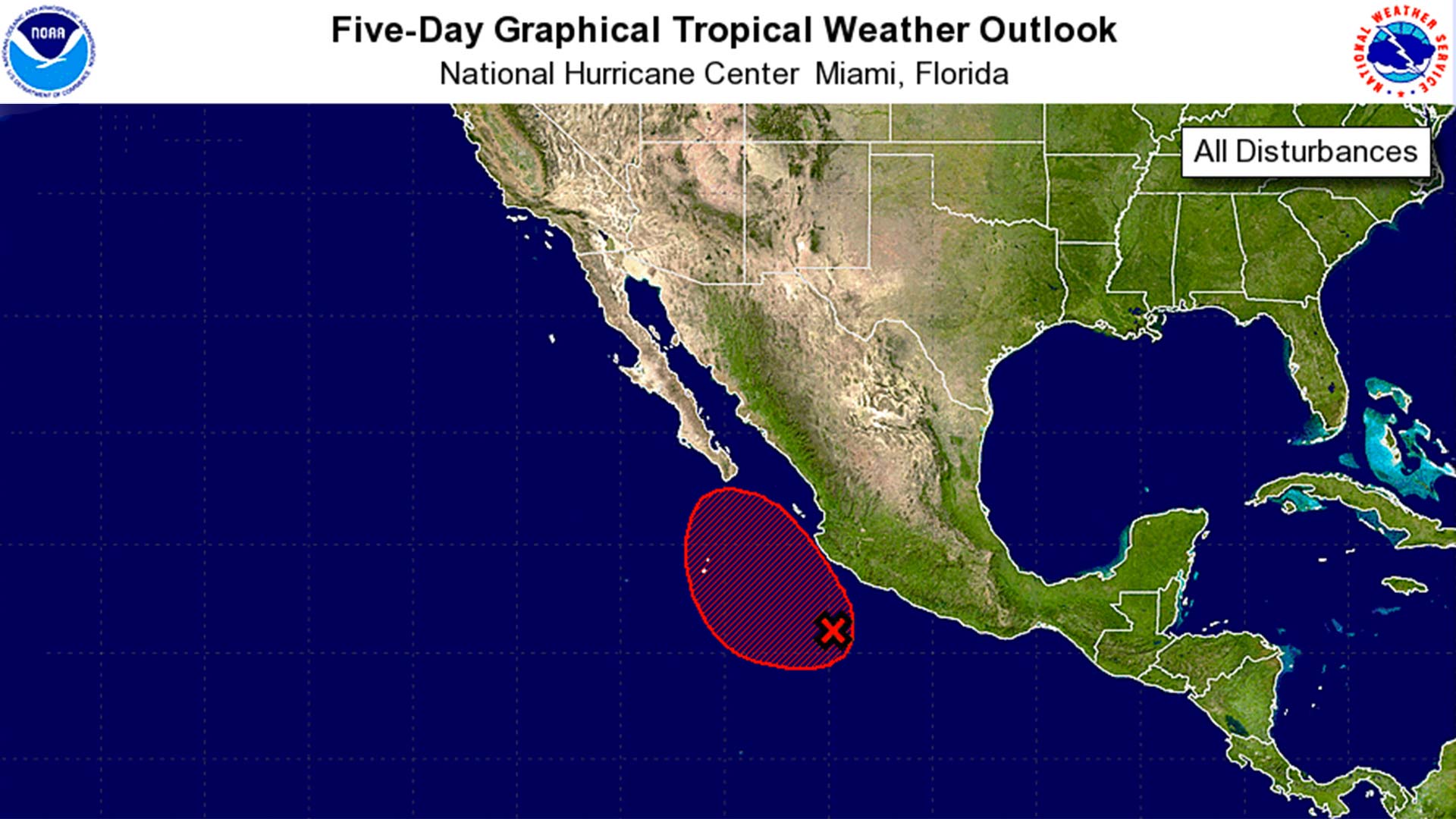 The five-day outlook shows a strong chance that a cyclone will form of the Baja Peninsula by the end of the week, possibly bringing storms to Southern Arizona.
Rains from Tropical Storm Harvey, downgraded from hurricane status, are well east of Arizona, but the National Weather Service is watching another storm that could push significant amounts of moisture into the Tucson area.
As of Monday, the storm is predicted to have a 90 percent chance of forming a cyclone within the next five days.
National Weather Service models show it working its way up Mexico's west coast and along the Baja Peninsula.
Such storms do occasionally make their way to the area via the Sea of Cortez, said Rob Howlett, a meteorologist at the National Weather Service in Tucson. Though similar storms often lose much of their destructive power by the time they arrive, they can still pose problems, he said.
"Usually it's not so much the winds, but that deep moisture that comes into the area that we can see a lot of thunderstorm development," Howlett said. "And even several days of rainfall in a row that can keep things pretty wet around the area."
He said such storms can produce more rain than area waterways are capable of dealing with, which can lead to flooding.