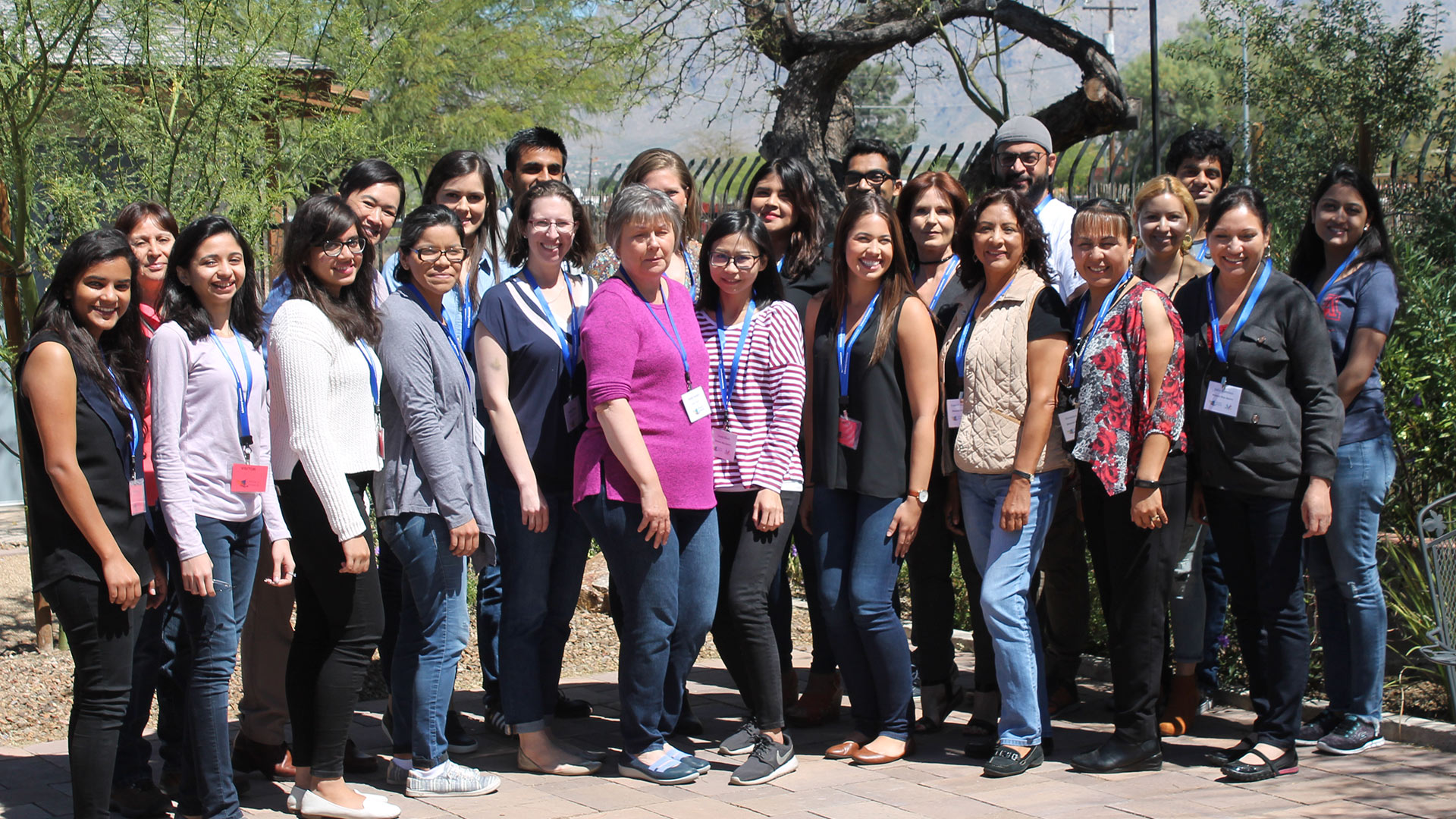 Interns with Women RISE.
Courtesy Women RISE
A program aims to help refugee and immigrant women find their way around Tucson and connect to the community.  
It's called Women RISE, and its launch was announced in September 2016 by the nonprofit Literacy Connects.
Fatima was resettled to Tucson from Somalia. Through an interpreter from the International Rescue Committee, she said her family was scared and apprehensive when they arrived in Tucson.
"The first time that we came we were kind of isolated because we didn't know the neighbors. We didn't know the people."
They didn't know the culture or the language, either, Fatima said.
Sara Wolfe Vaughan with Literacy Connects said Women RISE was started for refugee and immigrant women like Fatima.
"It brings them in. It gives them community. it gives them a foundation to stand on. They learn some computer skills. They have interview practice. They create resumes," Vaughan said.
Women RISE also creates friendships that help with the transition. A new class of 12 women will begin in August.