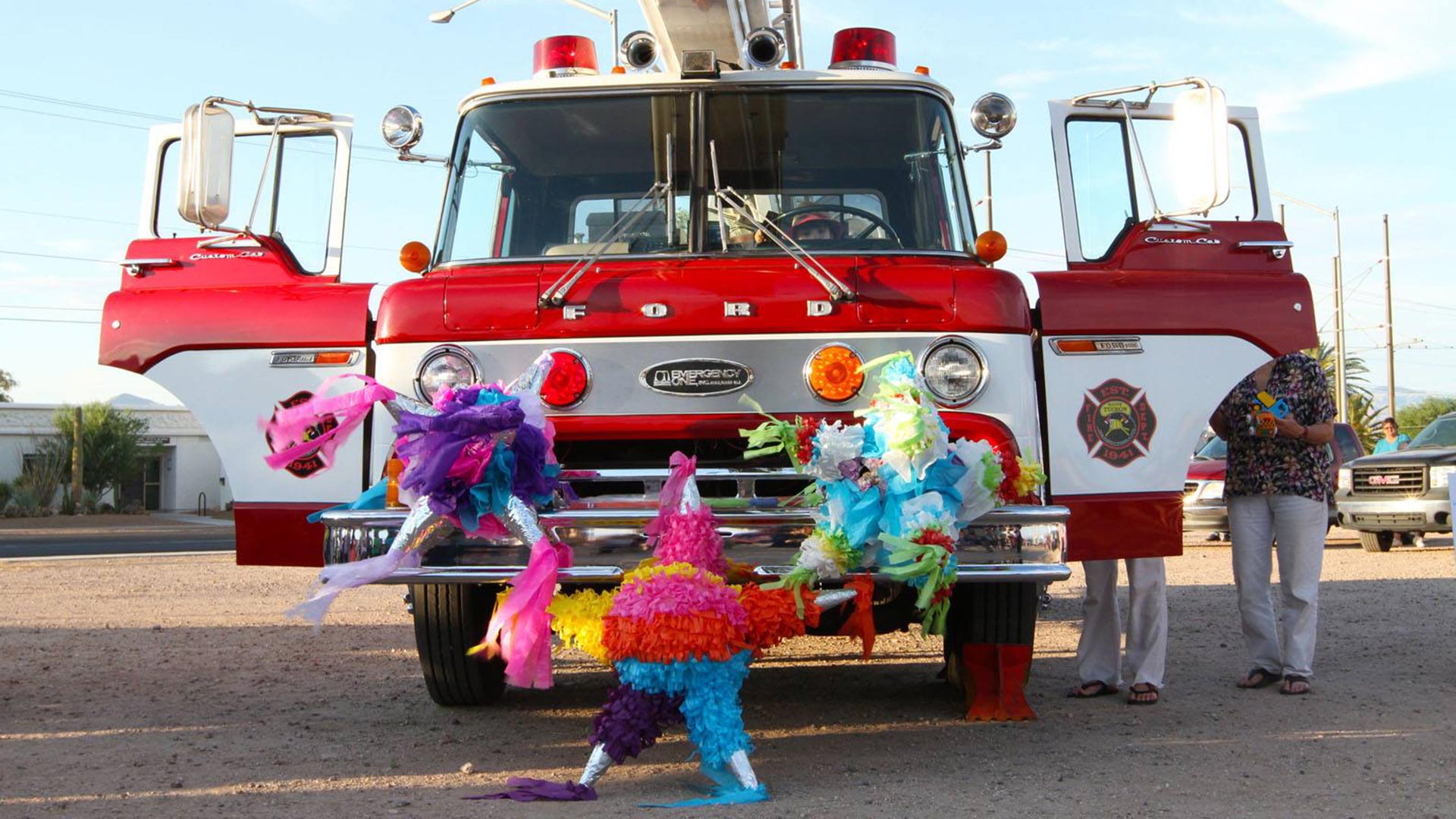 Courtesy of El Dia de San Juan Fiesta Facebook Page
The annual Día de San Juan Fiesta will take place on the west side of Tucson on Saturday, as it has for the past 20 years.
Earlier this year, festival organizers announced the event was cancelled due to financial constraints and a lack of volunteers.
Lillian Lopez-Grant, who's spearheaded the festival for many years, said the announcement rallied the community, and after getting a call from Councilwoman Regina Romero, she decided that the festival must go on.
"Everyone is really juiced up about it and we're excited and people are coming up with all the things we need and a few dollars to pull it off," she said.
The festival will start at 5 p.m. with a procession from the Mission Garden to a lot next to the Mercado San Agustin
Marchers will carry a statue of St. John the Baptist. There will be food vendors, mariachis, dancers and - of course - prayers for rain.