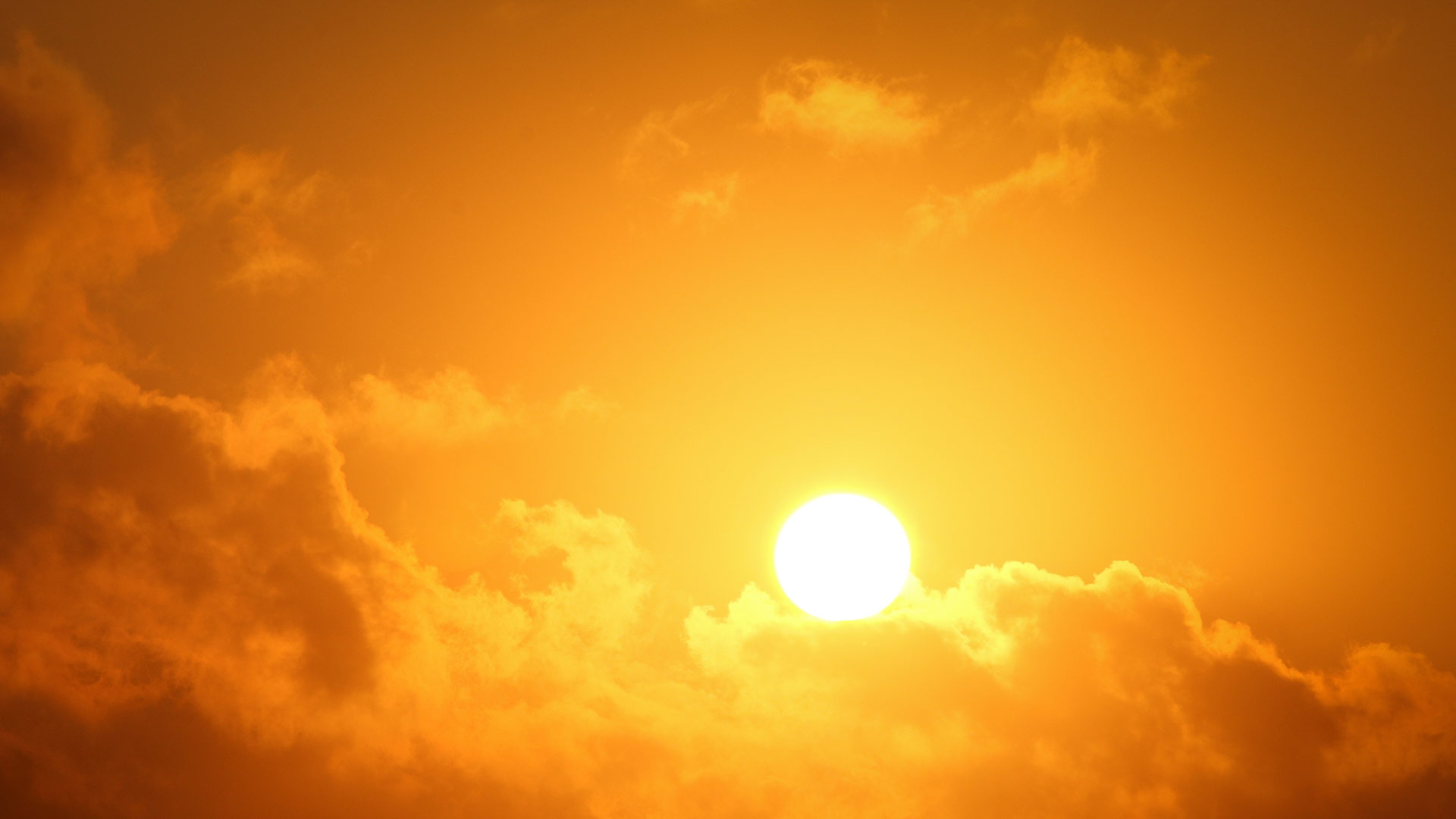 The coming days in Tucson will bring near-record heat and elevated levels of ozone.
The Pima Department of Environmental Quality has issued a warning for elevated ozone levels in the Tucson metro area for Wednesday. The warning includes the prediction that levels could remain elevated for the next few days.
The heavy heat comes from a high-pressure system that will also keep wind speeds low in the coming days. The lack of wind will allow air pollution from cars and other sources to stay in the area.
"That high-pressure system is going to stay right over us and just continue to bake the pollutants that we put into the air and form this ground-level ozone," said PDEQ's Beth Gorman.
Gorman said people who are sensitive to air pollution may experience problems breathing and should try to avoid outdoor activity during the warmest parts of the day.
High temperatures of up to 114 degrees are forecast in the coming days for Tucson.