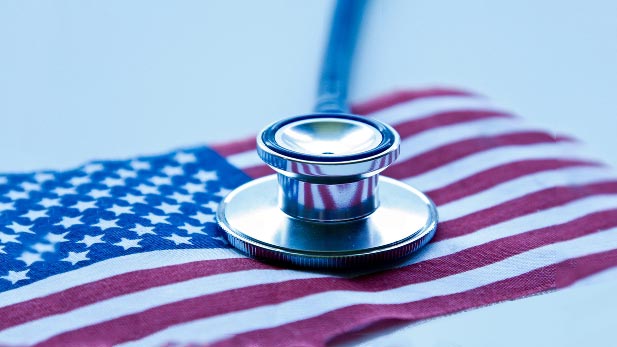 Tucson-area residents who are insured through UnitedHealthcare may soon lose access to providers in Northwest Healthcare, which runs the Northwest Medical Center, the Oro Valley Hospital, and a network of primary care doctors in Tucson.
After months of negotiations, the companies have not been able to reach an agreement on how much United will pay Northwest Healthcare for the services it provides patients.
United says the hospital is demanding a 27 percent rate increase in the next three years.
"If we agreed to those demands, the amount local employers and employees pay for their health coverage would have to increase to cover the higher costs," wrote Dave Allazetta, CEO of the Arizona Health Plan for United in an op-ed in the Arizona Daily Star this week.
In turn, Northwest says United won't budge on a 25 percent rate reduction.
"United knows very well that we — nor most other health-care providers — cannot possibly endure such a deep cut. The same would be true if your boss cut your pay by 25 percent to do the same job, " wrote Northwest CEO Kevin Stockton in an op-ed that ran in the Star the same day.
If the companies don't settle their differences by Monday, their contract will be terminated and patients with United will no longer be able to use their insurance at Northwest Hospital, the Oro Valley Hospital, or any of the doctors in the network.
Susan Kolata, a urologist and president of the Pima County Medical Society, said that would have a disastrous impact on medical access for thousands of Tucsonans.
"We're already overburdened in Tucson with more patients than physicians," said Kolata. "Those patients who have been seeing a physician for years would not be able to get into see that physician and would have difficulty getting in to see other physicians."
Negotiations are ongoing and both Northwest and United say they wish to reach an agreement.