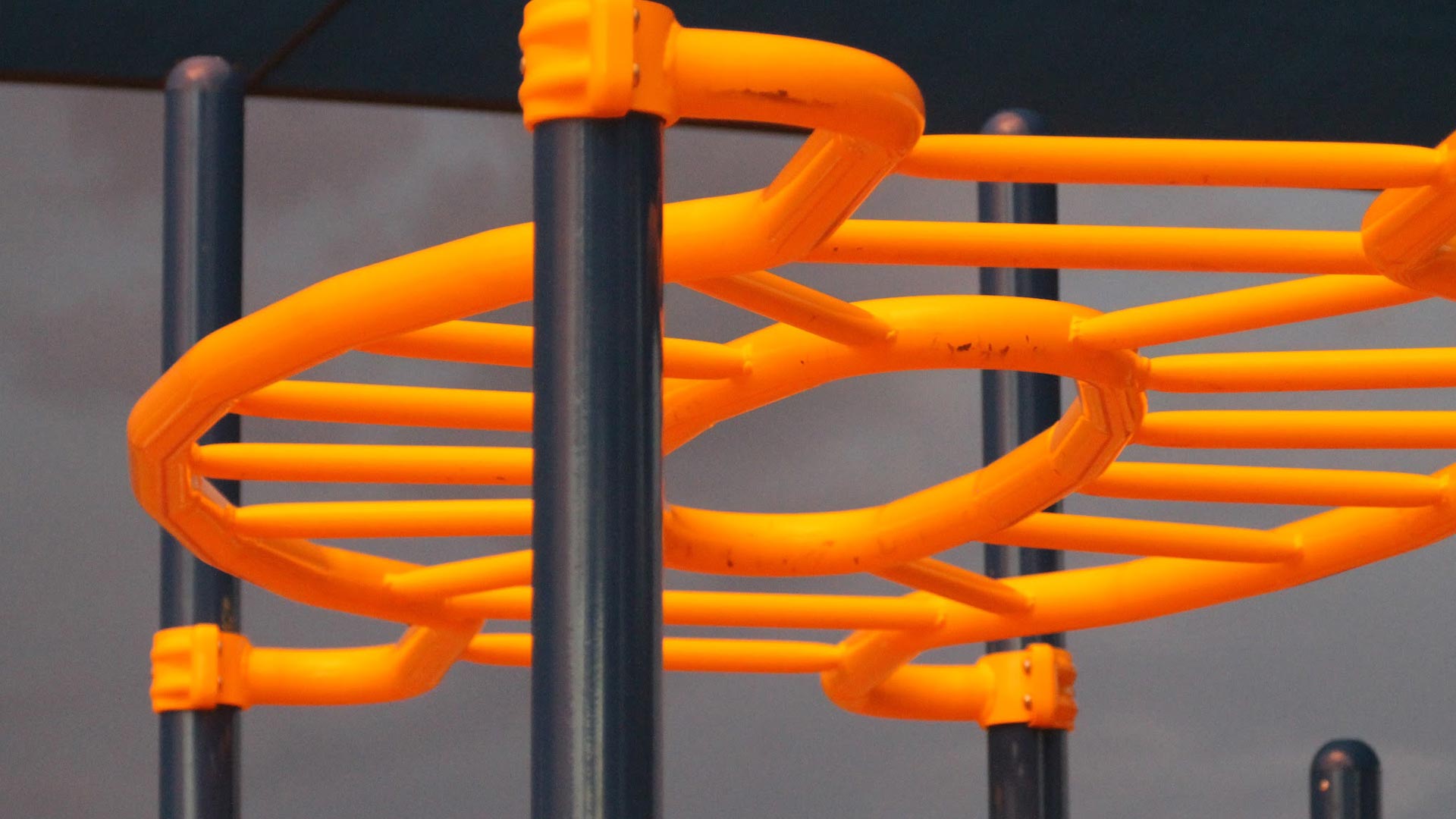 AZPM Staff
Children would get two periods of recess a day under a bill passed Thursday by the Senate Education Committee.
Currently, children in kindergarten through fifth grade get 20 minutes of recess immediately following lunch. The bill, which is going through a number of changes in the Senate, would add another recess but it does not specify the length of time or when in the day it would have to occur.
Opponents said teachers don't have time to give the additional recess because they are already pushing to get through needed material.
Not everyone on the committee bought that argument.
"Give kids a break, they are going to go back and do better they will be able to retain the information," said committee chair Sen. Sylvia Allen, R-Snowflake.
Some backers say of the proposal said the next step is to return physical education to required curriculum.
The bill passed the House in February.