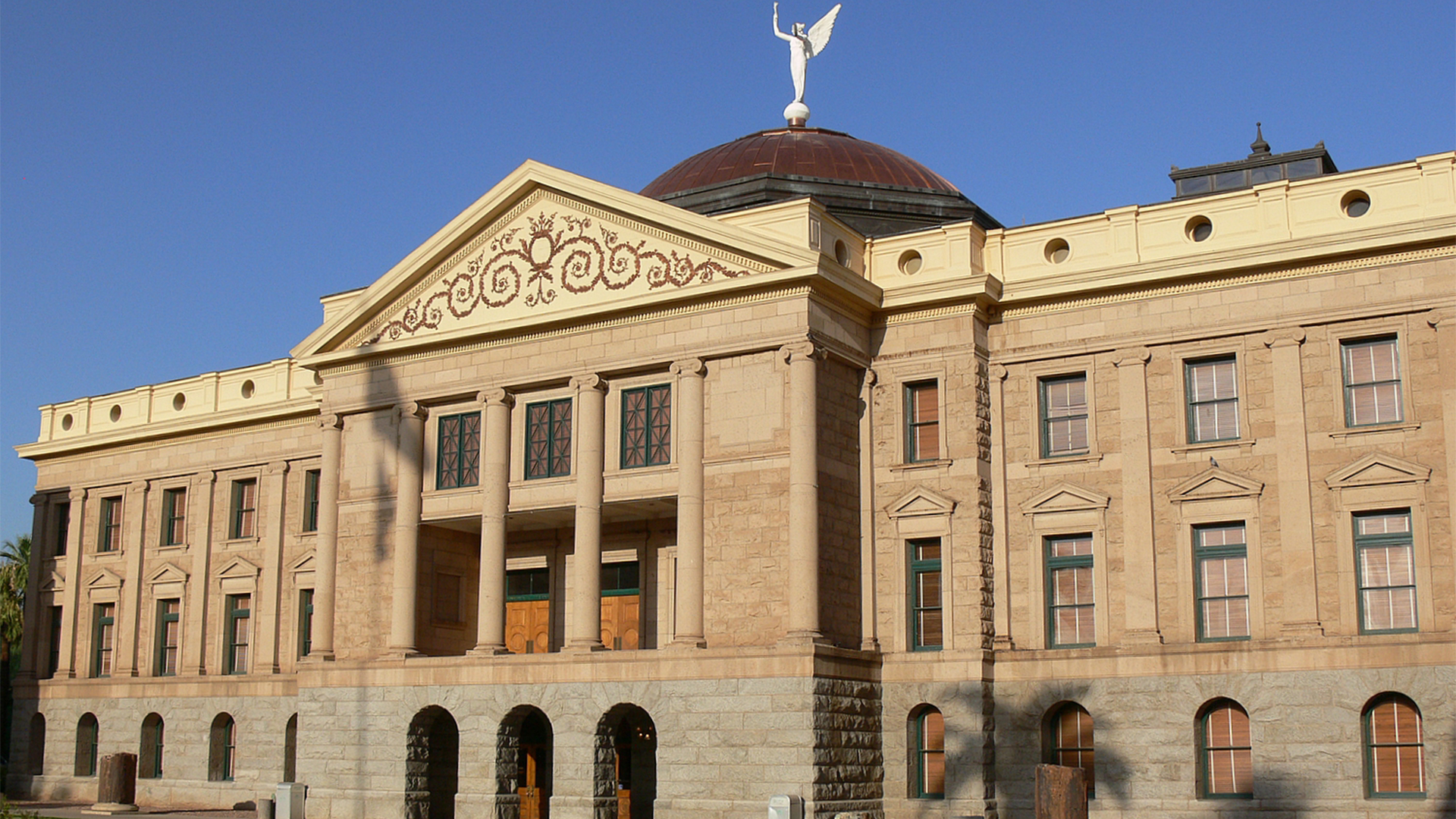 Wars
Arizona residents will get five chances to tell Democratic lawmakers what they want in the budget.
House Democratic leader Rep. Rebecca Rios, D-South Phoenix, led the first meeting in Flagstaff. She said it is important that state lawmakers hear from the people.
"Folks in Flagstaff were concerned with education funding. We had folks who were concerned about cost shifts to counties and cities as well as the underfunding of developmentally disabled providers," said Rios.
Democrats will hold two budget town halls in Maricopa County, as well as meetings in Yuma and Tucson in the coming weeks.
The Tucson meeting is scheduled for Saturday, April 8 at 12:30 p.m. on the campus of the University of Arizona.