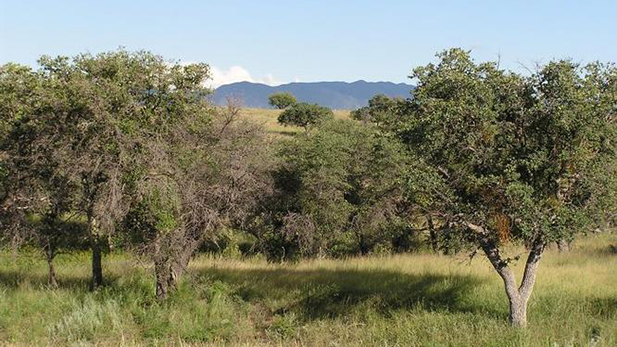 The Arizona Department of Transportation in January will begin clearing trees and other woody vegetation that is within 30 feet of Interstate 19.
ADOT is removing the plants because they increase the risk of harming a driver that leaves the roadway.
"We work to try and identify any potential safety hazards along corridors like this, and these large trees can present safety hazards to vehicles who might leave the roadway for one reason or another," said ADOT spokesman Ryan Harding.
He said while small plants may slow a car, large plants can bring one to a sudden stop. That raises the risk of serious injury.
Clearing such vegetation is a standard practice for ADOT, and there were no particular incidents that cause the department to start the clearing, according to Harding.
The project should be done by March. After that, ADOT plans to take on similar operations along other roadways in Arizona, including State Route 87 between Phoenix and Payson.