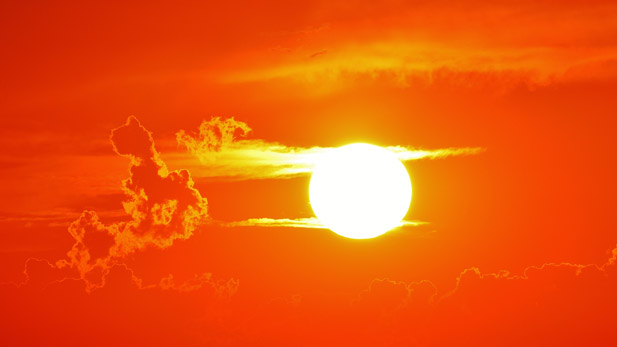 The sun blazes in the sky before it begins to set.
Nine of 10 Latinos in Arizona want President-elect Donald Trump and Congress to pass laws combating climate change, according to a poll from Latino Decisions
The poll also found that 75 percent of Arizona Latinos think the new administration should work toward using more clean energy.
The poll has a 4.9 percent margin of error.
A survey from the Pew Hispanic Center nearly two years ago found that, nationally, 70 percent of Latinos believe humans cause global warming.