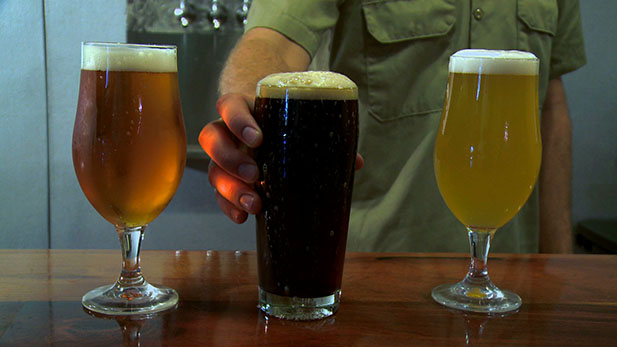 Making beer out of reclaimed water may sound a little unappetizing, but the idea sounded enticing to those who award the New Arizona Prize.
A group from the Pima County Southwest Water Campus won the grand prize of $250,000 at the Water Innovation Challenge. It also won the $2,500 audience choice award.
The group will build a mobile potable water treatment facility and take it to breweries around the state.
The breweries will then take part in a contest to see who can make the best beer out of the treated water.
Entrants will compete in a tournament at the WateReuse Symposium, taking place September 2017 in Phoenix.
Watch Pima County Southwest Water Campus' entry video here