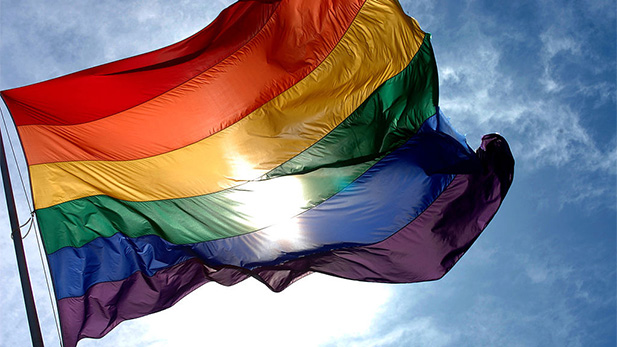 Tucson has received a perfect score by an index that measures a city's inclusivity for LGBTQ members of the community.
The Human Rights Campaign's annual Municipal Equality Index does this by evaluating the laws, policies and services available in a U.S. city.
Tucson received bonus points for providing services to LGBTQ youth, homeless and elderly, which compensated for points lost for not having transgender-inclusive health care benefits.
Mayor Jonathan Rothschild said that's something the city's HR department is working to rectify.
Tucson has a long history of LGBTQ-friendly policies, Rothschild said, but there is still a lot of work to be done despite progress in the community.
"There are still lots of minds to open, and certainly lots of prejudices to end," he said. "So I think a lot of the work going forward is really in education and providing exposure to folks who might have unfound fears. And we will continue to do that as a city."
Eleven municipalities in Arizona were included in the ranking. Phoenix and Tempe also received perfect scores. On a letter grading system, the other eight cities would have received Ds or Fs.
See Tucson's full scorecard.