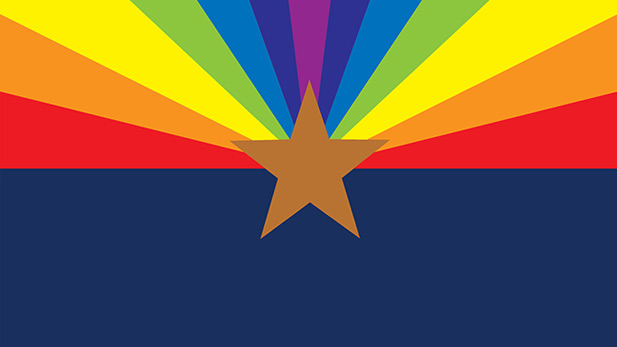 The Human Rights Campaign, one of the nation's largest LGBTQ advocacy organizations, will be pumping $26 million into races across the country and will make an especially strong push in six states, including Arizona.
"Obviously Arizona's a state that's changing," said JoDee Winterhof, who works on policy at the organization. "It's gotten more progressive over time and it's gotten more supportive of LGBTQ equality."
She said the idea is to capitalize on those changes to get new leaders into office.
"We would like to see somebody in the Senate seat who is fully pro-equality, and we don't currently have that."
That Senate seat is now occupied by Jeff Flake, who's running for re-election next year.
HRC also has its sights on Ohio, Pennsylvania, Michigan, Wisconsin and Nevada.
Winterhof said the group will be hiring staff locally to organize its members and allies ahead of the 2018 election.