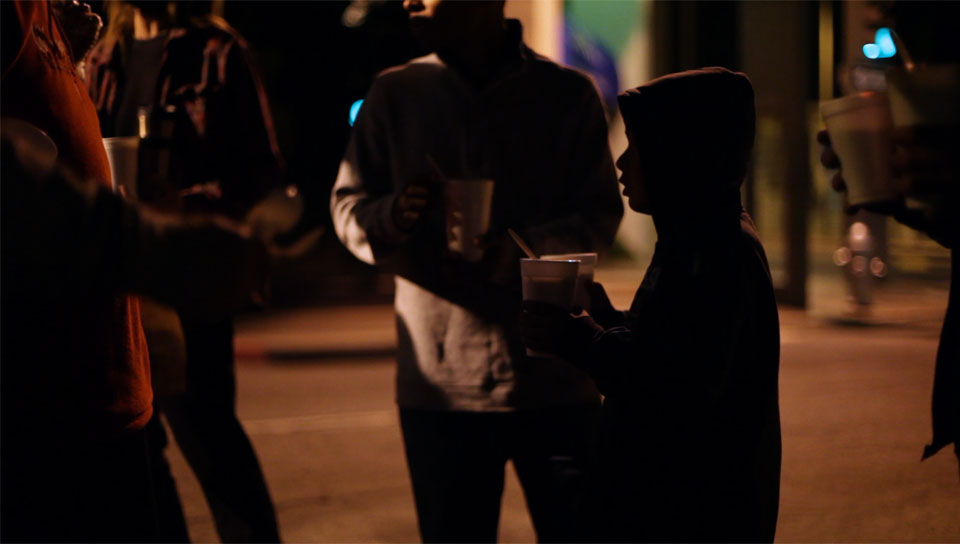 AZPM
Fifteen homeless children in Tucson will take cameras and set out this weekend to take photographs of a unique and elusive subject: their dreams.
The "Pictures of Hope" program will give cameras to a group of kids ages 7-14 living in shelters. They will be out around the Old Pueblo looking to find images that symbolize their dreams, be it a house, an education or a good job.
Tucson photojournalist Linda Solomon started the project a few years ago, and has since expanded it to 49 cities around the U.S.
"The kids go off with their mentors and they capture their dreams. Their dreams are right there in front of them," she said.
Through Pictures of Hope, previous participant Leilani Martinez received a $100,000 college scholarship at the age of 14 after taking photographs of a college campus.
"This is a life-changing gift of hope, but certainly it was expressed by Leilani when she was asked to capture her hopes and dreams," Solomon said.
Sometimes seeing a better future is hard to imagine for homeless children, Solomon said, but taking a picture of it can help them hold on to their dreams.

The children will keep the cameras after their participation, and pictures taken through the program will be turned into greeting cards and available at the Tucson Museum of Art in November. All proceeds from sales of the cards will go to helping Tucson homeless families.