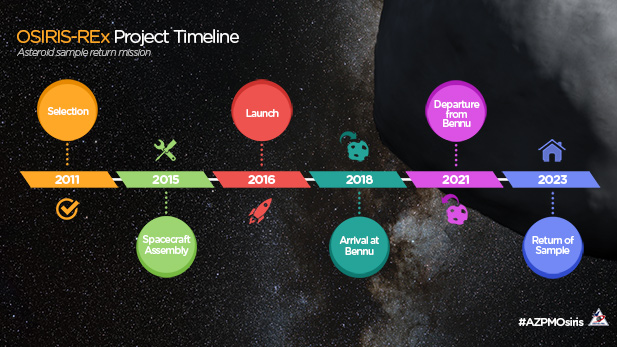 A timeline of the OSIRIS-REx project.

AZPM Staff
Featured on the September 2nd, 2016 edition of ARIZONA SPOTLIGHT with host Mark McLemore:
ARIZONA SPOTLIGHT airs every Friday at 8:30 am and 6:00 pm, and every Saturday at 5:00 pm, on NPR 89.1 FM / 1550 AM.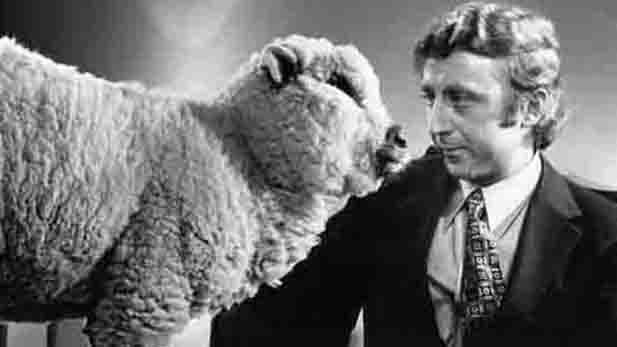 Gene Wilder (and friend) from the 1972 Woody Allen film "Everything You Always Wanted to Know About Sex* (*But Were Afraid to Ask)"