The Monkees getting active circa 1966: Micky Dolenz, David Jones (who died in 2012), Mike Nesmith & Peter Tork
Featured on the September 9th, 2016 edition of ARIZONA SPOTLIGHT with host Mark McLemore:

Exclusive extended interview with Micky Dolenz:
Hear Micky talk about -- What components truly made up The Monkess?; the history behind Randy Scouse Git, aka Alternate Title; How Jack Nicholson helped make The Monkeees' Head; Dolenz' reflections on the birth of independent cinema, including "Easy Rider"; his memories of The Montery Pop Festival & and...who really got what The Monkees were all about?

ARIZONA SPOTLIGHT airs every Friday at 8:30 am and 6:00 pm and every Saturday at 5:00 pm on NPR 89.1 FM / 1550 AM.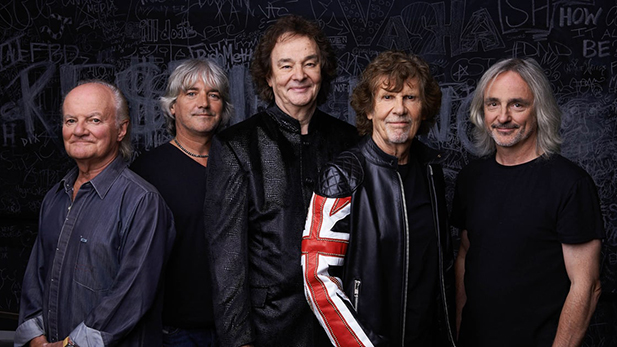 The Zombies in 2016, including founders Colin Blunstone and Rod Argent (with Argent sporting the Union Jack).

Andrew Eccles