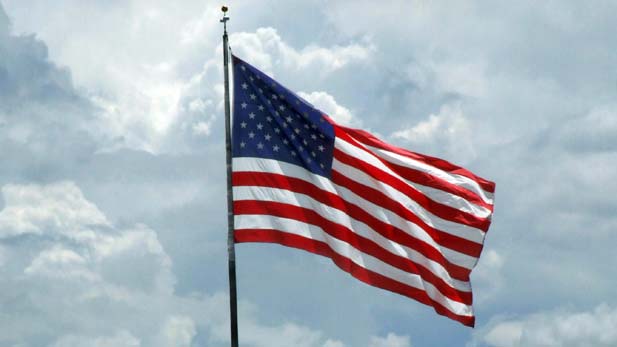 10/8/12. Rebecca Brukman. Dramatic cloud background with image of American Flag waiving in the wind.
Twenty people will take the citizenship oath on July 4th at Saguaro National Park.
Nationalities from around the world will be represented in the ceremony including the United Kingdom, Brazil, Iraq, and Chile.
"It is a hodgepodge of the American republic," said Saguaro National Park Spokesman Cam Juarez.
The National Park Service is committed to holding 100 naturalization services this year to mark the park service's centennial.