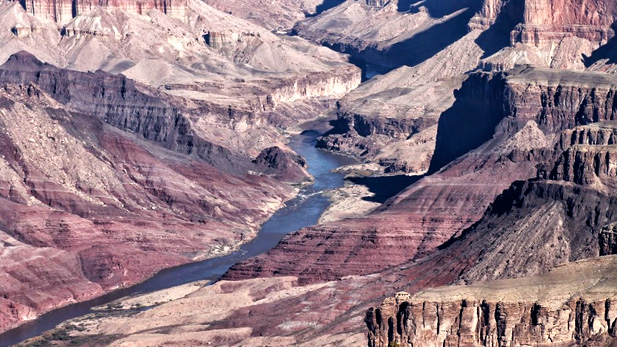 AZPM Staff
LISTEN:
More people visited the country's national parks in 2015 than in any other year in the last century.
Final statistics will not be out until February. When they are, officials expect that overall visitation will have hit 300 million last year, about 7 million more than the previous record, set in 2014.
The Grand Canyon is the second most visited park in the country, behind the Great Smoky Mountains. Through November, more than 5.3 million people peered over or climbed down the canyon's steep walls.
Park Service spokesman Jeffrey Olson said one reason visitation has been growing is the anticipation of the national parks' centennial this year. But that's not all.
"There has been a growth in visitation at national parks that's been kind of creeping along for the past few years," Olson said.
Free admission to parks on certain days through the year have helped, as have programs such as Every Kid In a Park, an initiative that provides every fourth grader with a free family pass to all federal parks and national lands that charge admission fees.
As visitation climbs in environmentally sensitive areas, so has the need to protect and preserve the lands.
"Courtesy to other park visitors, picking up after yourself, those things go a long long way to helping us make sure that parks are in good shape for the next visitors," Olson said.
And more visitors are coming. Olson said the service is "holding its breath" for another record year in 2016.