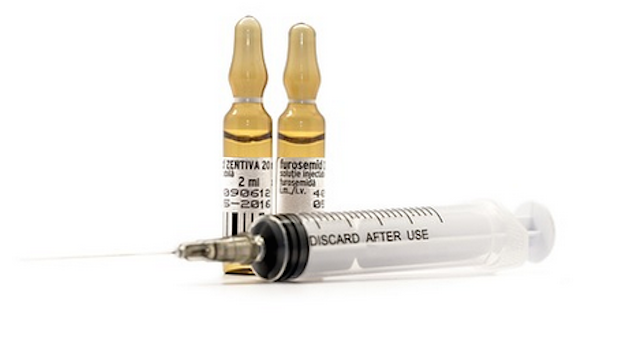 Listen:
The Tucson Unified School District Governing Board will discuss at Tuesday evening's meeting posting school immunization rates on its website.
The proposal came from board member Mark Stegeman, who said rising numbers of measles and pertussis cases led him to ask for the discussion. Stegeman said he thinks lower immunization rates nationally are partially to blame, so it's important for TUSD students' families to know immunization numbers at the city's elementary schools.
A district survey of TUSD kindergarten classes last school year showed an immunization average of 97 percent. District officials said 95 percent is widely considered sufficient to protect non-immunized children.
Stegeman said the district average is consistent with national data, specifically showing lower-income and immigrant populations with higher immunization rates than the general population.