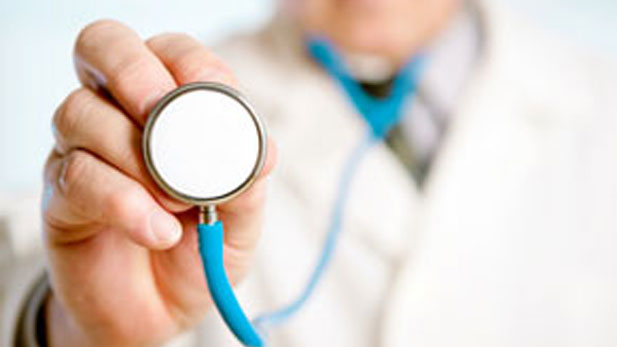 The number of Arizonans who have health insurance plans purchased on the federal marketplace dropped by about 11,000 between March and June, a federal agency reported Tuesday.
The enrollment figures released Tuesday by the U.S. Health & Human Services Department show more than 154,000 people in Arizona paid for individual policies bought on the federal marketplace as of June 30. Three months previously that number topped 165,000.
No reason was given for the decline.
The enrollment is still 64 percent above enrollment on Dec. 31.
Federal statistics show that 76 percent of the insured received tax subsidies to help pay their premiums. The average subsidy in Arizona was $159 per month.
Nationally, 9.9 million consumers were paying for policies and 84 percent were receiving subsidies.