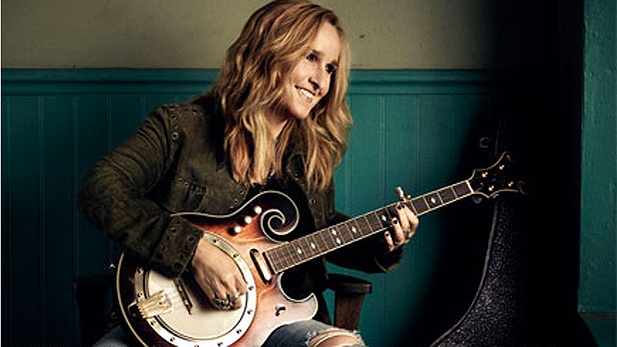 Melissa Etheridge
On Saturday, September 7th, UAPresents brings Grammy and Academy award winning artist Melissa Etheridge to Centennial Hall on the University of Arizona campus.
Since her first hits in the early '90s, Etheridge has been writing and singing about the things that matter most to her.
Now, she reflects on her career while focusing on the goal of creating a box set that celebrates her struggles and successes as an artist.
"It's a lot of me that you've never, ever heard," Etheridge said.
She also said she wants to work on different goals in her career. Already a musician and host of her own radio show, she hopes to expand her outlets to television, film, and musical writing.
"I want to keep creating things that excite me and things that I love," Etheridge said.
She said that while she misses being an underdog, her journey as an artist has given her a great sense of confidence.
One thing she says still hasn't changed with her fame is being on stage in front of her fans.
"It doesn't matter where I am [or] the size of the crowd," Etheridge said. "When they recognize a song, it's just a beautiful, beautiful experience."
UAPresents is an underwriter of Arizona Public Media.
Listen: