GETTING BY: 20% OF PIMA COUNTY RESIDENTS LIVE IN POVERTY Find out what being poor means in Southern Arizona in our week-long series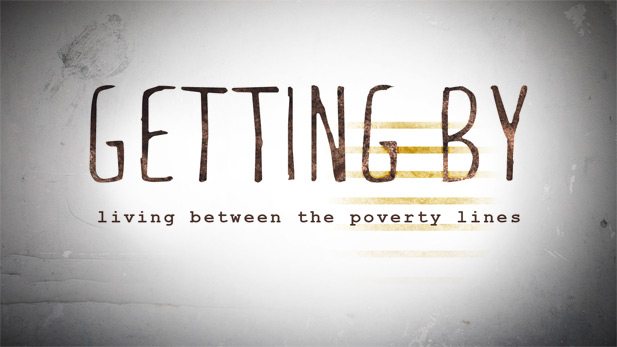 The U.S. Census Bureau has named Tucson among the most impoverished large U.S. cities, based on the number of people living in poverty.
In a week-long series, Getting By: Living Between the Poverty Lines, Arizona Public Media explores that statistic with stories about the lives of the impoverished.
The series:

Monday, July 15: AZ Illustrated Metro focuses on homelessness.

Tuesday, July 16: AZ Illustrated Science explores the relationship between income and health.

Wednesday, July 17: AZ Illustrated Nature takes a look at programs that expose kids to parts of the world they may otherwise not see.

Thursday, July 18: AZ Illustrated Arts shows how art can play a role in a community's, and a person's, sense of worth.
Friday, July 19: Arizona Spotlight offers perspectives on issues introduced throughout the week.
Friday, July 19: Arizona Week reports on the disproportionate growth of poverty in Tucson and Phoenix suburban areas. Watch the full episode here
Find all the stories on the Getting By: living between the poverty lines page.