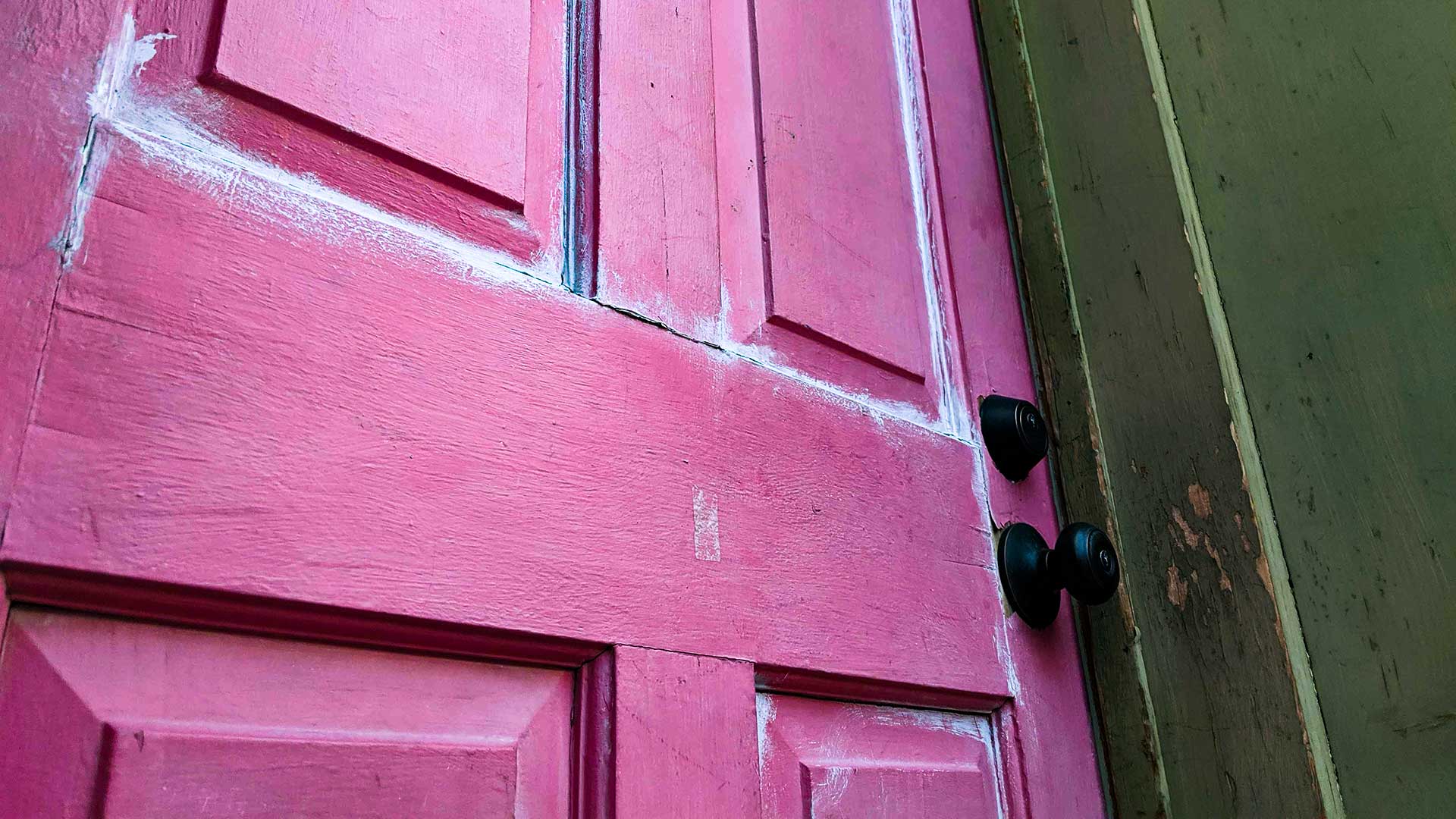 More than one-third of households in Tucson are considered housing cost burdened.
AZPM
University of Arizona professor Jason Jurjevich is attempting to map Tucson's racist covenants after encountering one when he and his husband were purchasing a home.
The covenants, conditions, and restrictions, CCRs, stipulated that Jurjevich's property could not be "sold or conveyed to any person of African or (Asian) descent." But, the couple had to sign the CCR in order to close the real estate deal, even though it excluded Jurjevich's husband from the neighborhood since he is Black.
When asking the title company what they should do, they said to not worry about it because it is illegal. That did not stop the couple from wondering about the mere presence of such restrictions.
"As a result of that, we were walking in our neighborhood one night and we had two questions," Jurjevich said. "One, how many of our neighbors know that these racist covenants exist and two, how widespread are racist covenants in Tucson. Really, what would a map look like?"
Now, Jurjevich is mapping Tucson neighborhoods that created racially restrictive neighborhoods between 1912 to 1968. Tucson's Chief Equity Officer Laurice Walker says that these restrictions have left long-term effects like generation wealth.
"When we think about the largest wealth gaps we've seen in white families and African American families, it is housing," Walker said. "When we think about some of the educational disparities that we see in our school system, the lack of funding and how much neighborhoods get for streets, projects or things like that, it has this long term effect that touches intersectionality that we often don't unpack."
Walker believes the community needs to break down these historical inequities in order to better understand what has and is happening.
"One thing we have to come to (realize) is that this was by design, right?" Walker said. "It wasn't by accident."
For Planning, Mobility and Development Advisor Manisha Bewtra, she even questions the framing of how prospective homebuyers look for property.
"Some of those patterns do sometimes persist in terms of both what we are looking for in neighborhoods and what coded language we as homebuyers sometimes use," Bewtra said. "Things like good school, good neighborhood, like what did those things really mean? Within the practice, we can stay within the lines of law, but then, in practice, we're still sometimes perpetuating those discriminatory practices."
While racially restrictive clauses are illegal due to Fair Housing laws, it does not stop restrictions taking place in other forms. Mapping Racist Covenants advisor Liane Wong says that fair housing laws have exceptions.
"If someone owns a fourplex and they live in that complex, they are exempt from fair housing laws," Wong said. "Also, if a single family house is sold without a real estate agent, they're not subject to fair housing."
Walker says these covenants were built on the ideas of racial discrimination and in order to adapt, we have to learn.
"What is race? What is racism and what does that truly mean at a deeper level than just the surface one that we know about," Walker said.
For Jurjevich, he says the next step is to start asking those who have been affected by these covenants about what they believe is the appropriate strategy for attempting to remedy these clauses.
The project will continue through August until funding runs out. Tucson's Department of Housing and community development along with the African American Museum of Southern Arizona and the Tucson Chinese Cultural Center are also collaborating with the initiative.