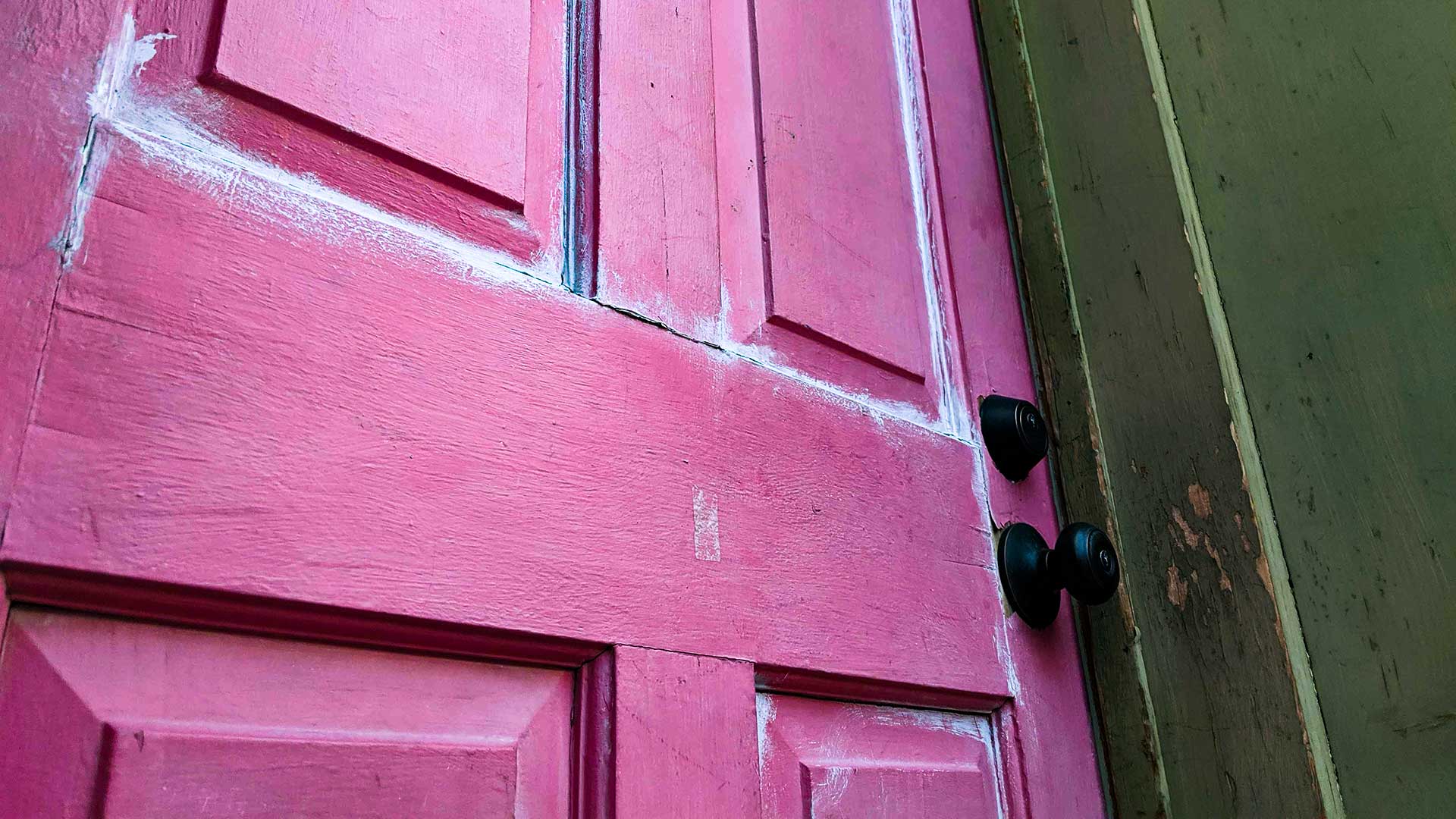 More than one-third of households in Tucson are considered housing cost burdened.
AZPM
The frenzy around the housing market this year has begun to cool off. While that makes looking for a house a little easier, it also means sellers are having to readjust their expectations.
Tucson Association of Realtors President Jodi Koch said it's still a healthy market, but the days of widespread inspection waiving and multiple bids over asking price are likely behind us.
"We are not in that market," she said. "There's one in 1000—that fantastic house in the great neighborhood, in the great school district, with all the 'wows' of what the buyer wants. That one may get multiple offers and may sell in the first few days, but the bottom line is 99% of them aren't that house."
That means more room for negotiation and options for buyers. Koch said that even this past month, as families have gone on late-summer vacations and gotten their kids ready for school, there's still been a steady stream of buying and selling.
At the same time, prices are continuing to climb, and there's still a shortage.
Koch recommended that those interested in buying or selling a house right now really consider the credentials of anyone assisting them and maintain reasonable expectations.