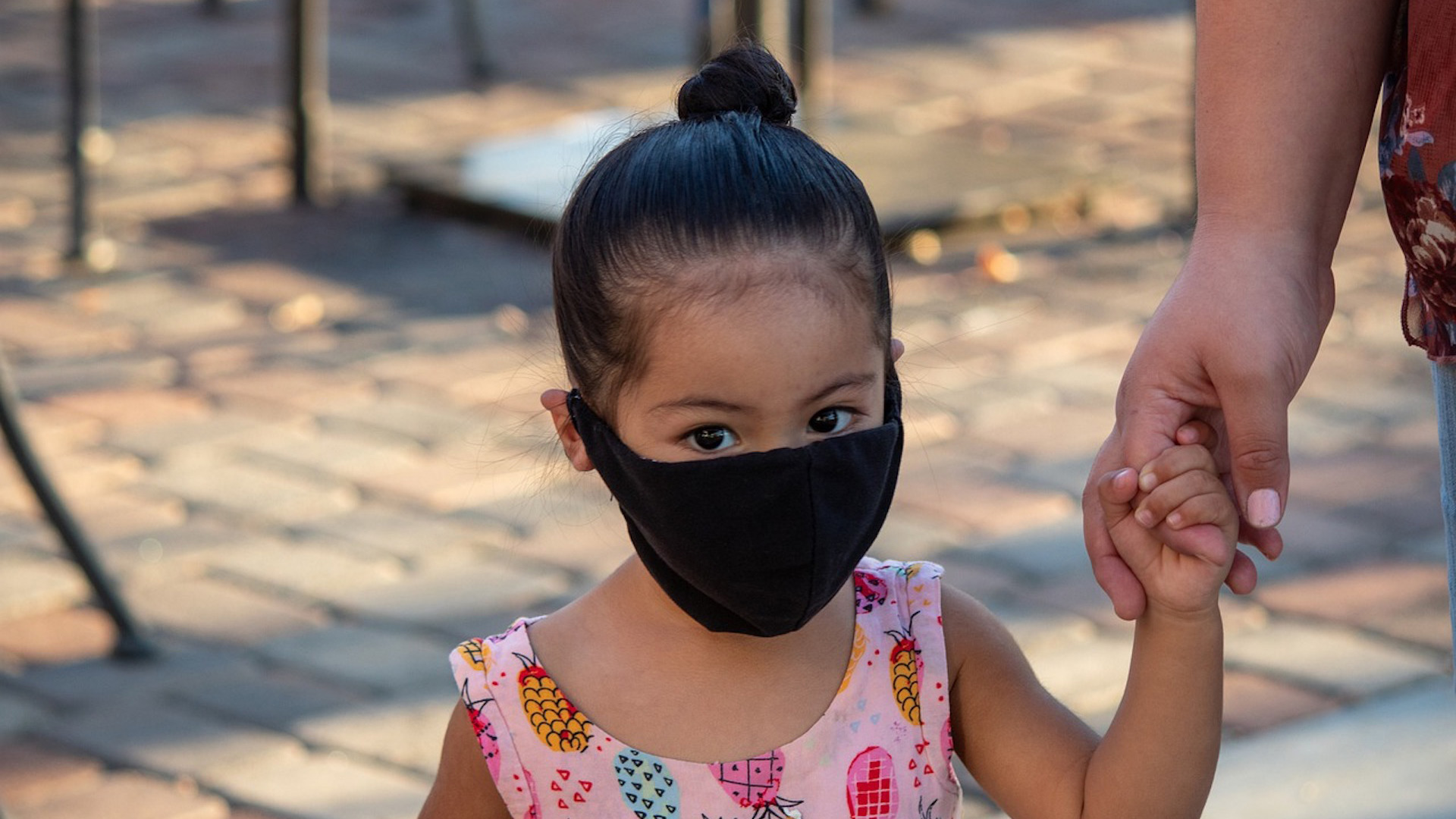 Scientists are theorizing why children avoid serious COVID-19 infection.
Leo Fontes/Pixabay
One of the unsolved mysteries about COVID-19 is why it has a lesser impact on children, even kids with asthma.
University of Arizona pediatric researcher Fernando Martinez says children in general are at lower risk for COVID-19, but why the disease does not affect those with asthma is especially interesting.
"We're actively studying it," said Martinez. "Why aren't asthmatics as susceptible as a person with COPD or hypertension or diabetes or most other chronic diseases?"
Martinez notes children typically show mild symptoms of COVID-19 but seldom end up with the full-blown cases like adults.

"The virus infects them, and in fact there are children who can get very sick but much less frequently than adults, especially older adults," he said.
Martinez warns children should still take the same precautions against COVID-19 because they can still carry and spread the disease.