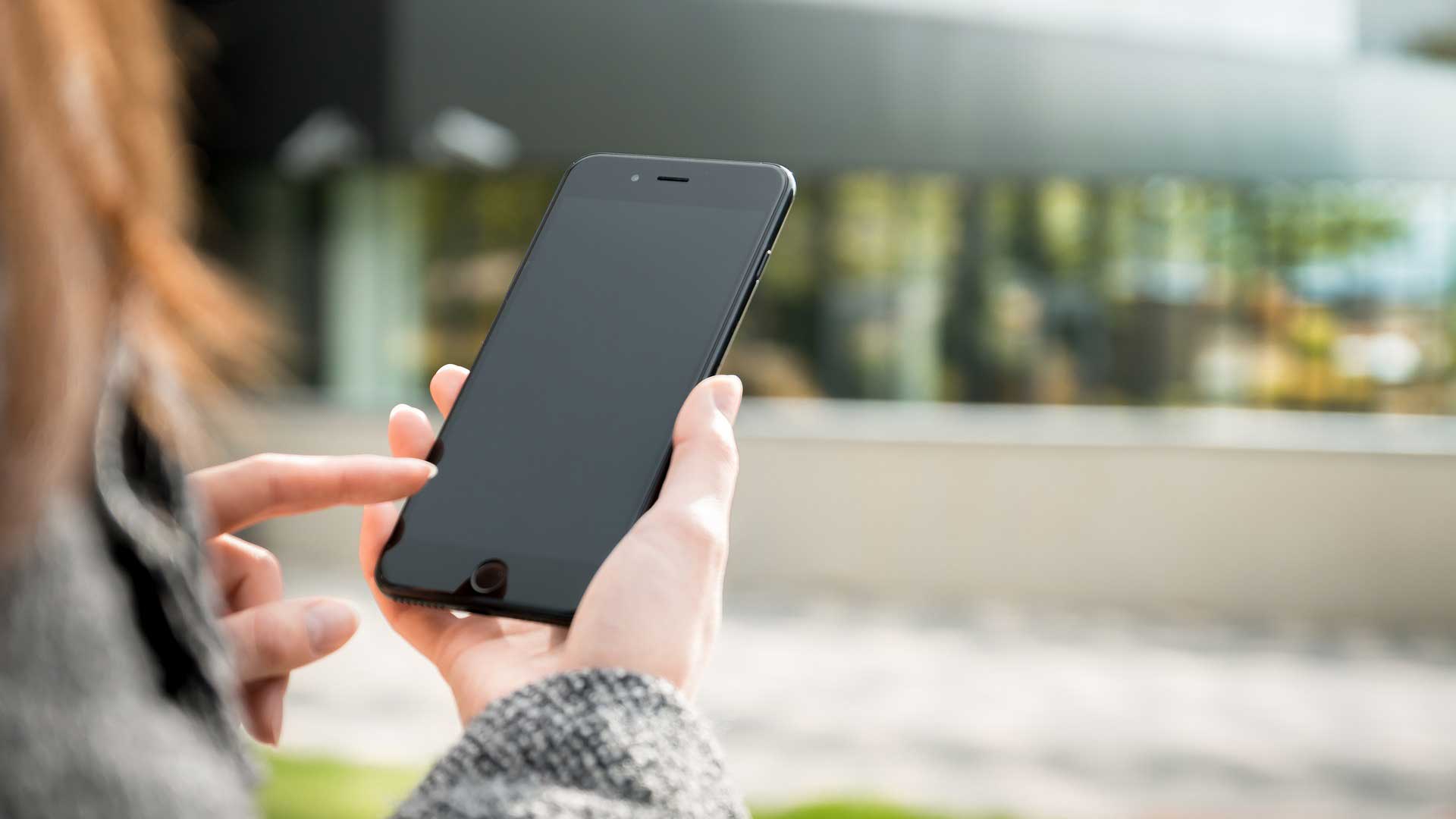 Pexels
About 30 thousand people have installed the COVID Watch Arizona app on their mobile devices. One of its co-creators says the app has alerted many people to potential exposure to the coronavirus. But we might never know if it actually helped slow the spread of the pandemic.
The app went live in the Google and Apple app stores about a month ago. It's designed for students, faculty, and staff at the University of Arizona and Northern Arizona University. Users get a notification if they've spent significant time near another app user who's tested positive for the coronavirus.
U of A professor Joanna Masel says the app is anonymous, but developers can see that people are clicking on the links that activate when a user receives an alert, so people are evidently paying attention to it.
"None of this will help if people don't quarantine when they're asked to quarantine. All of this is about getting the information out there to ask people to quarantine. The place that it helps is when they actually do quarantine," Dr. Masel said on a webinar conducted Monday.
The app was developed by the U of A and a Tucson based startup called COVID Watch, with an eye toward a potential rollout for users throughout the state. Similar apps in other regions have come under criticism saying they've had a negligible effect on the spread of the coronavirus.