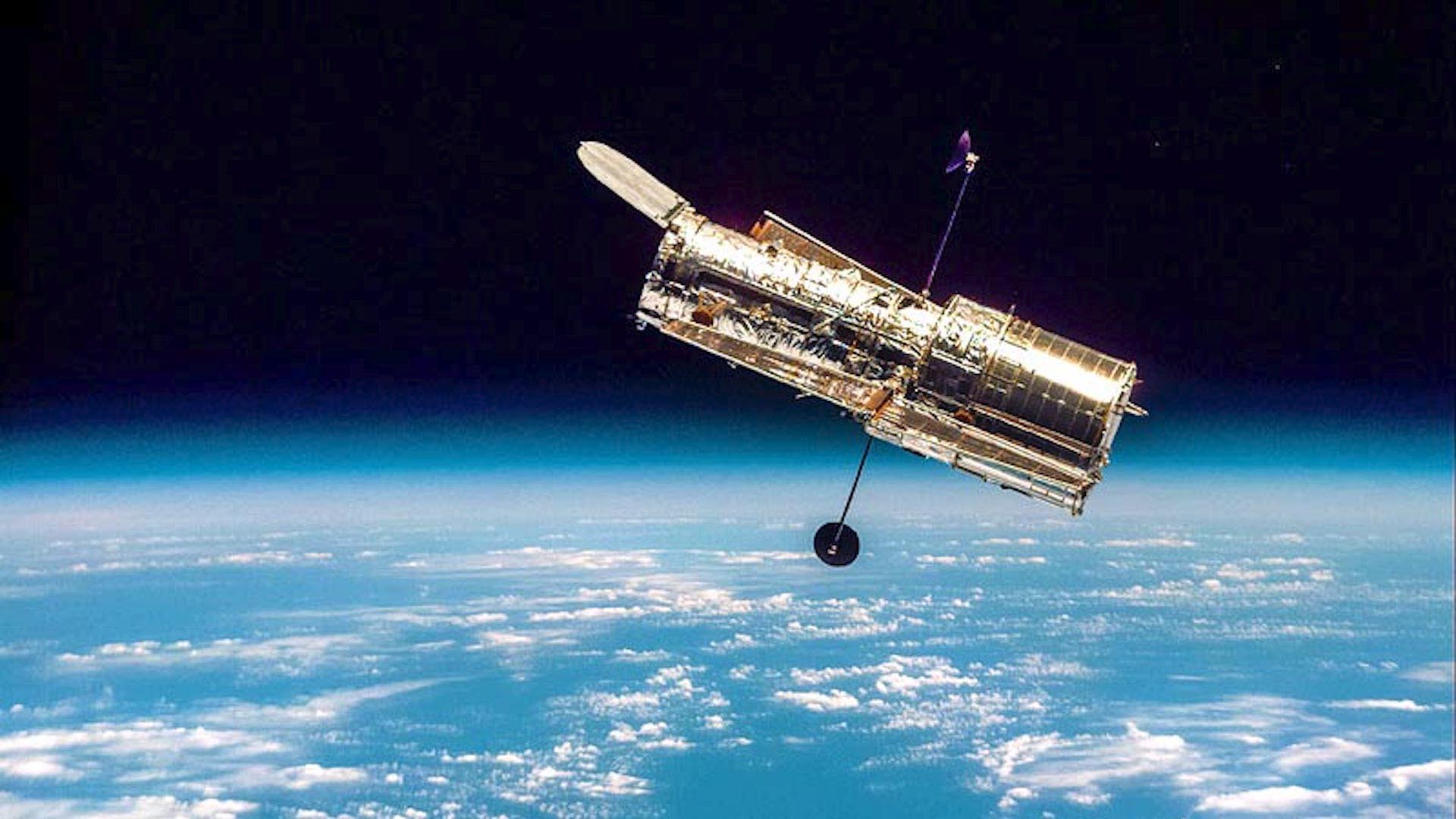 Hubble space telescope.
NASA
NASA's Hubble Space Telescope was launched 30 years ago today with a University of Arizona connection.
Researchers in Tucson developed a first-of-its-kind infrared optics system that allowed the Earth-orbiting observatory to see stars and planets in greater detail than ever before. UA astronomy professor Rodger Thompson called Hubble's imaging a major advance in space technology.
"That legacy is a science legacy, but I think the major legacy is actually showing the universe to everybody on earth," he said.
Thompson said pictures from Hubble made Earth-bound astronomers feel like citizens of the universe for the first time.
UA scientists are currently working with NASA on the new James Webb Space Telescope, scheduled for orbit in March of next year.