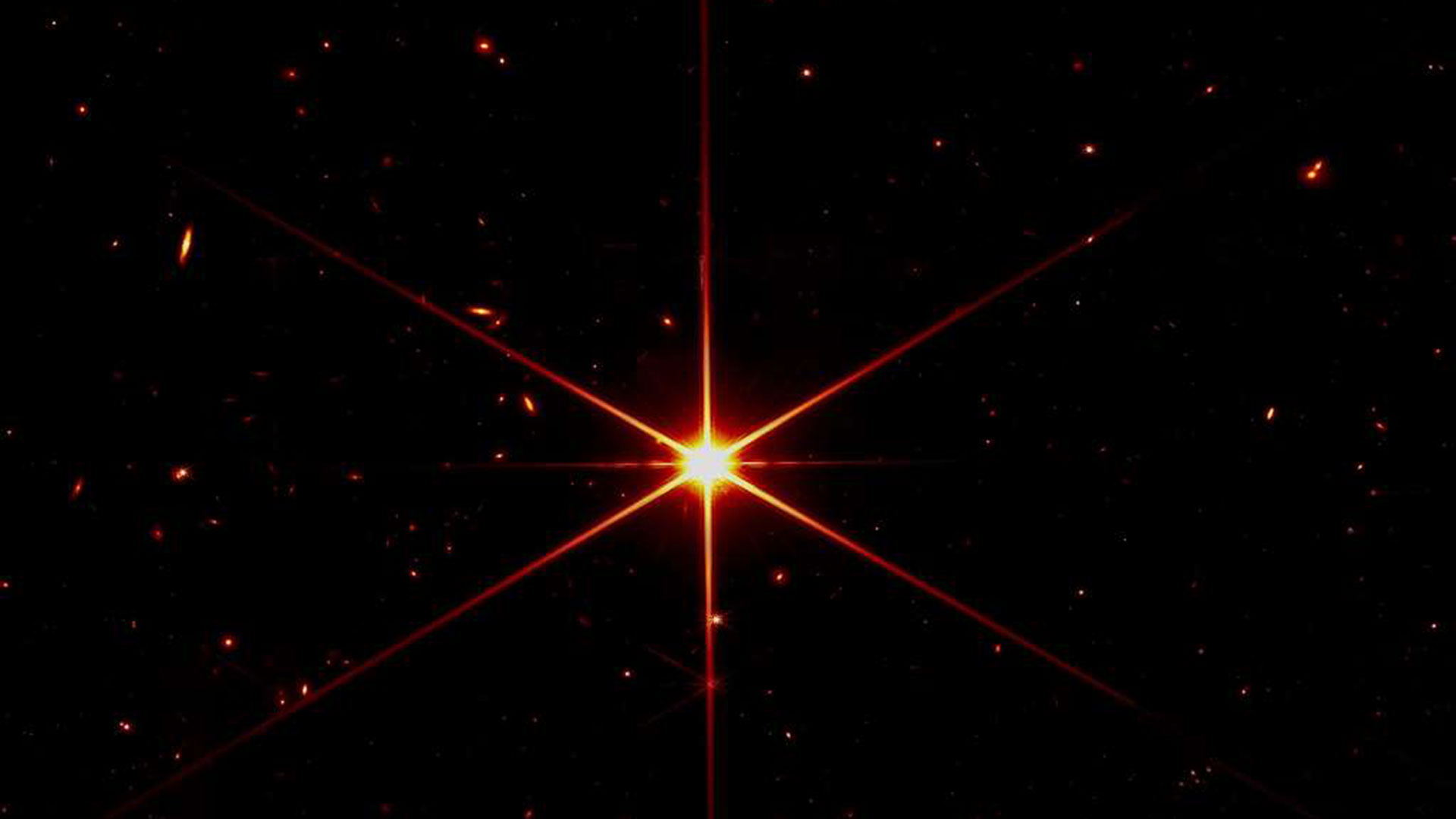 The first images from the James Webb Space Telescope are designed to calibrate the spacecraft's optics.
NASA
Scientists are advising astonomers to prepare for the best views yet from the University of Arizona backed James Webb Space Telescope.
Engineers are nearly finished adjusting its complex array of mirrors. University of Arizona space scientist Marcia Rieke expects to complete a series of tests during the next several weeks.
"We are learning how to do all these exquisitely useful, complicated methods of taking data that will fill out the whole suite of what Webb can do," she said.
Project scientists said Monday the images already sent back from the spacecraft were general pictures of star fields designed to test its instruments' accuracy. Rieke notes the Webb telescope is currently operating at a stage called "diffraction limited."
"That is operating at the physical limit at a wavelength half of what the requirement was. It's just amazing that the image quality is that excellent and that's going to help our science quite a bit."
The James Webb Space Telescope is stationed at a spot a million miles from Earth. It's supposed to send back photos surpassing those transmitted from the Hubble space telescope 32 years ago.