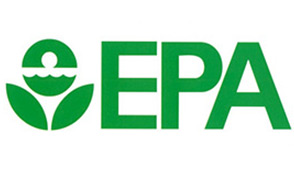 The Tohono O'Odham Nation and the Pascua Yaqui Tribe will receive federal grant money from a U.S. Environmental Protection Agency annual program funding environmental work on tribal lands.
The bulk of the money will go toward a large project that will connect the Tohono O'odham communities of Nolic and Covered Wells.
The connection will enable water to be pumped from Nolic to Covered Wells, where arsenic can be removed. The water will then be sent back to Nolic, providing clean water for 73 homes.
The project will cost less than $1.5 million. The EPA official heading up the project said building the connection is ultimately cheaper than installing a second arsenic treatment station.
"It's lower long-term costs in terms of operation and maintenance. And it provides greater flexibility for the tribe in case they end up expanding the water system," said the EPA's Emmanuelle Rapicavoli.
The communities are about 15 miles apart. The project is expected to take five years to finish.
The Pascua Yaqui Tribe will receive $182,000 for projects on its land.