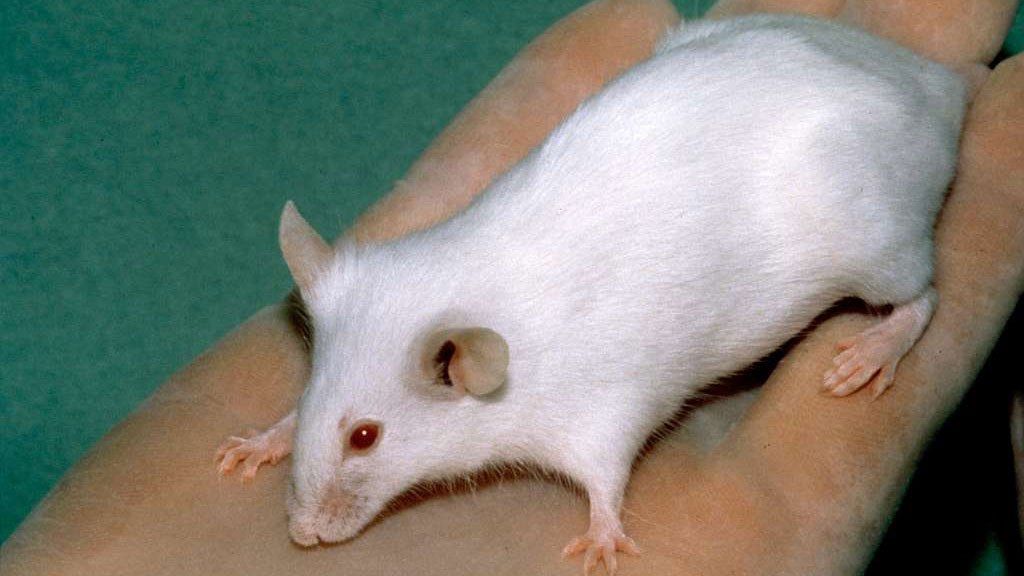 Researchers are searching for tools more effective than mice to investigate cancer.
National Institutes of Health
Researchers at the University of Arizona plan to merge engineering and medicine in the ongoing fight against cancer.
A program, backed by a $10.8 million award from the state's New Economy Initiative, involves finding out how cancer cells respond to imaging methods, drugs, and blood flow conditions.
U of A BIO-5 Institute director Jennifer Barton suggests using 3D models brings cancer researchers closer to the realities of how and where cancers grow.

"The cancer engineering initiative is a great way to bring together the technology and the insights that engineers bring to a really tough problem in medicine that we've been trying to solve for decades," she said.
Barton notes current cancer-fighting drugs and therapies are developed in labs or through experiments with mice but are not tailored for human patients. Researchers believe 3-D printed environments can help engineers develop precision cancer treatments.