Cancer detection illustration.
Pix4Free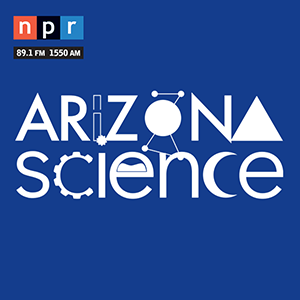 Researchers have spent years finding how to examine cancerous cells without taking them out of the body. University of Arizona biomedical engineer D. K . Kang is working to make that technology less expensive and more available to patients.

D-K Kang spoke with Leslie Tolbert, Ph.D. Regent's professor emerita in Neuroscience at the University of Arizona.