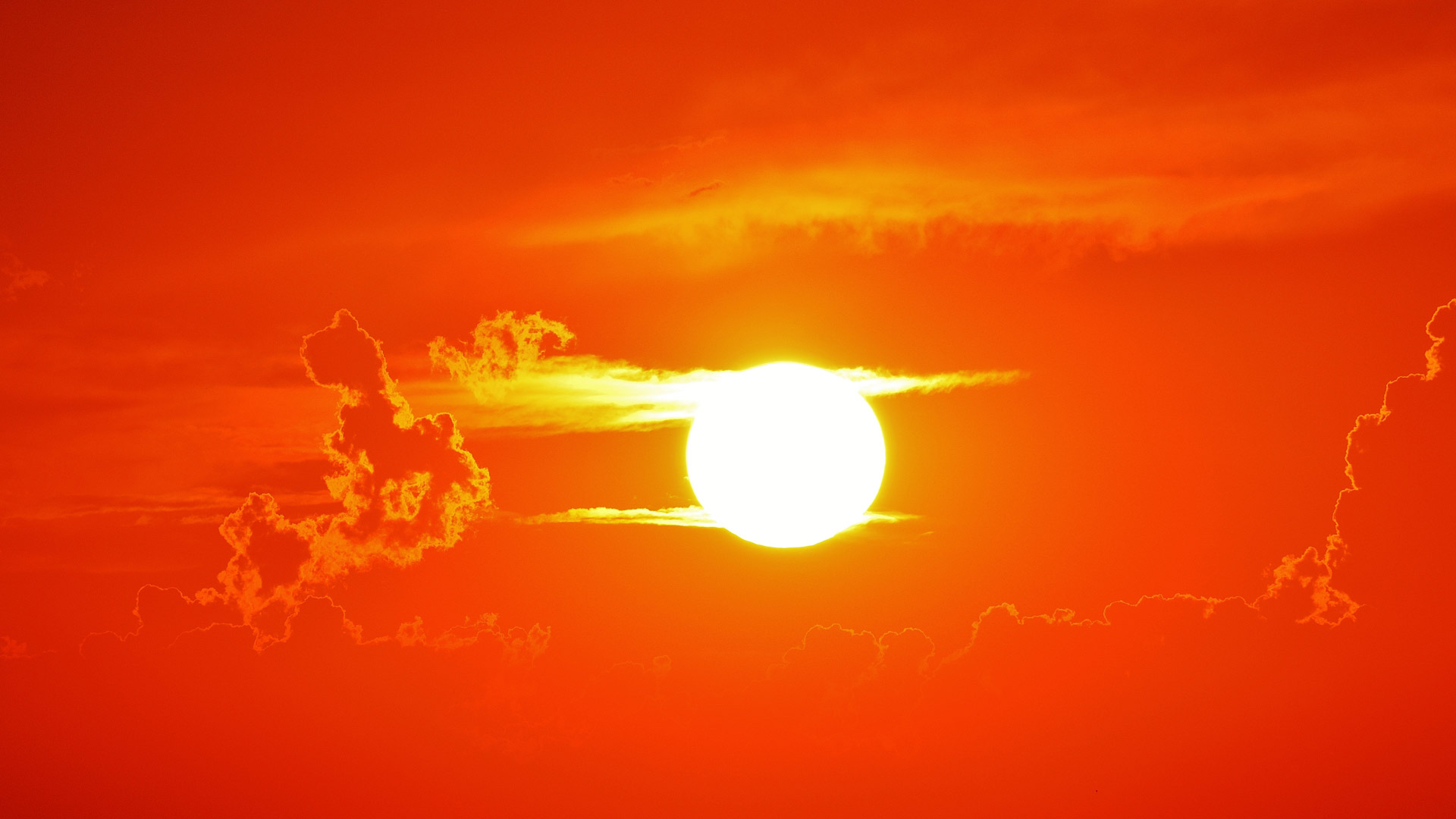 The sun blazes before it begins to set.
The Pima County Department of Environmental Quality has issued an air quality advisory for ground-level ozone in the Tucson area for Monday.
A department release said elevated levels of the air pollutant may persist "for the next few days, as long as current weather conditions persist."
A high-pressure system has brought near-record heat to Southern Arizona. A PDEQ spokesperson said such weather conditions are preventing air pollution from leaving the area and encouraging fossil fuel consumption.
The department's Beth Gorman said it is important that Tucsonans try to limit their use of the area's top air-pollution cause, motor vehicles.
"So whatever folks can do to share rides, or take transit, take the streetcar, instead of driving, that's going to help," she said.
The National Weather Service office in Tucson forecasts daily high temperatures of at least 109 degrees through Sunday.