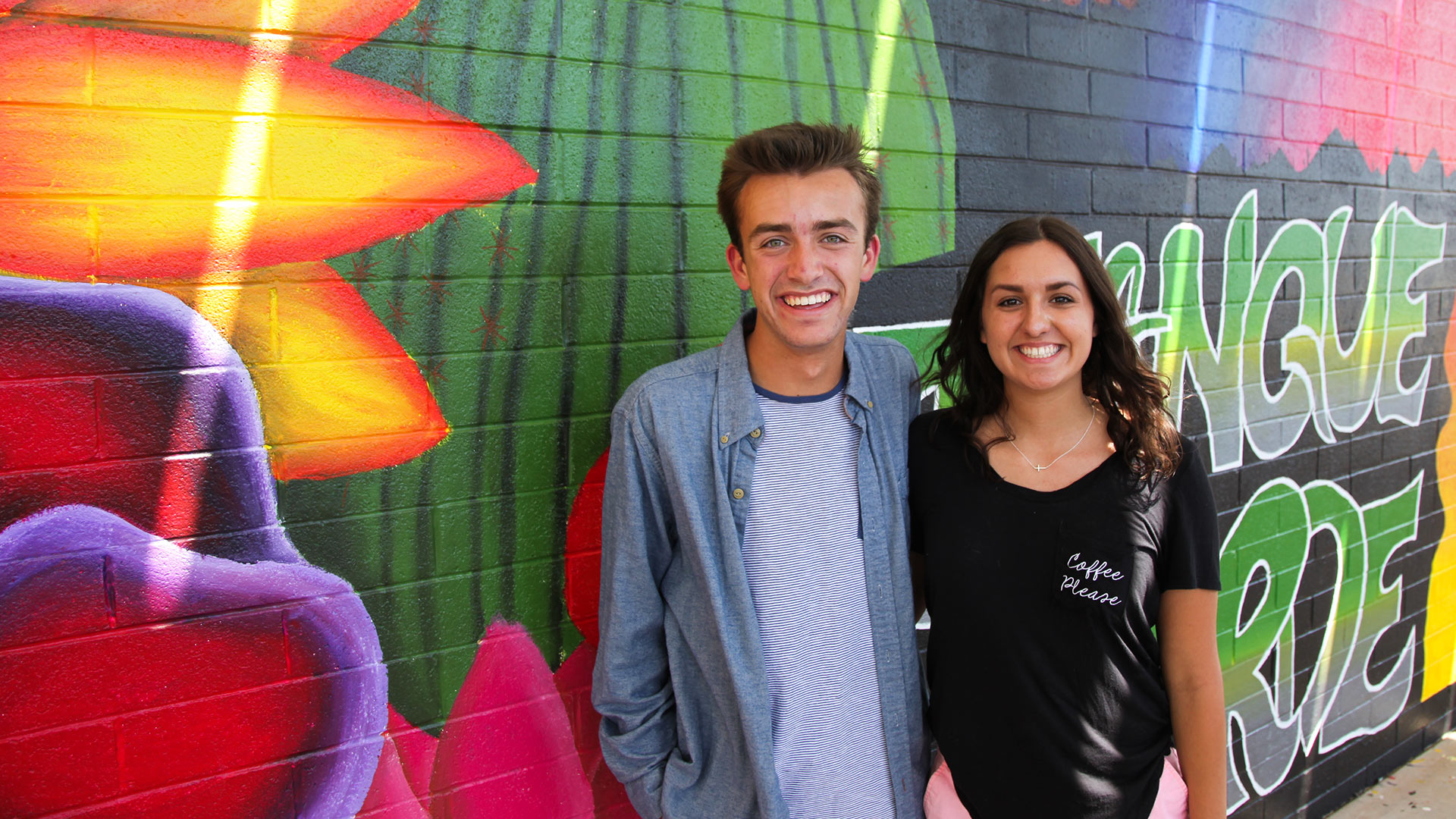 Chris Altizer, left, and Anisa Hermosillo graduated Tuesday from the Tanque Verde High School. (PHOTO: Nick O'Gara, AZPM)
The Tanque Verde High School class of 2017 commencement is today, and Arizona Public Media decided to check in with the school to see if any graduating seniors were interested in talking about their experiences.
Meet Anisa Hermosillo and Chris Altizer. Both have made a habit of pursuing a full schedule of clubs and extracurricular activities, and both plan to maintain that momentum in their next steps.
Hermosillo is headed to the University of Arizona to study architecture and minor in education, science, and Spanish, provided she can fit it all in. Altizer will be starting in the fall at Harvard University, where he plans to study government and sociology, with citations in Spanish and Arabic.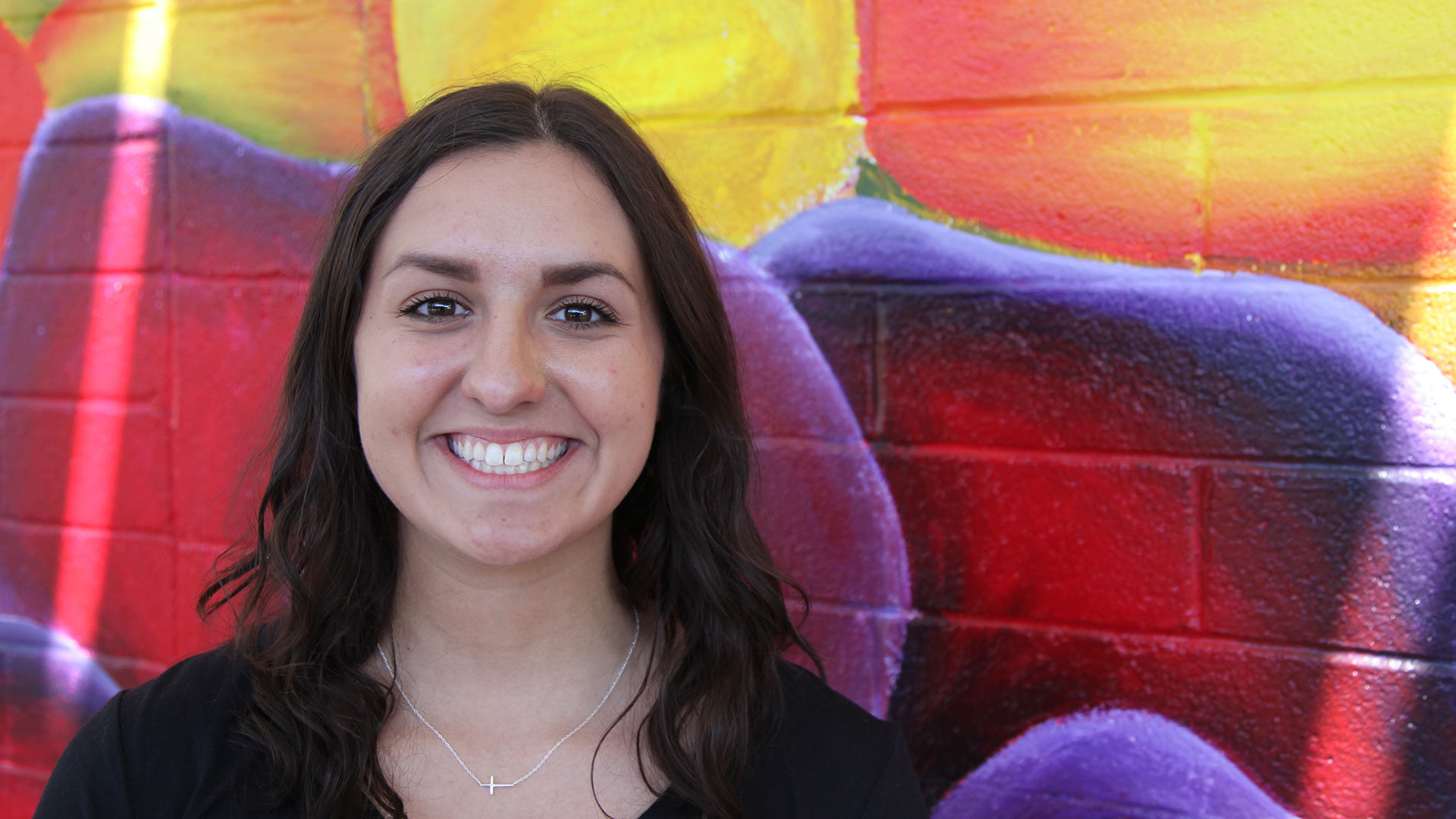 Tanque Verde High School senior Anisa Hermosillo plans to attend the University of Arizona next year and major in architecture. (PHOTO: Nick O'Gara, AZPM)
"Personally, it's just the connections that I made throughout high school. It hasn't really hit me yet, almost. I don't know, I'm trying to not make it hit me yet. Seeing all these people that I've gone to school with ... that I'm not going to see them, have the face-to-face personal connection." - Anisa Hermosillo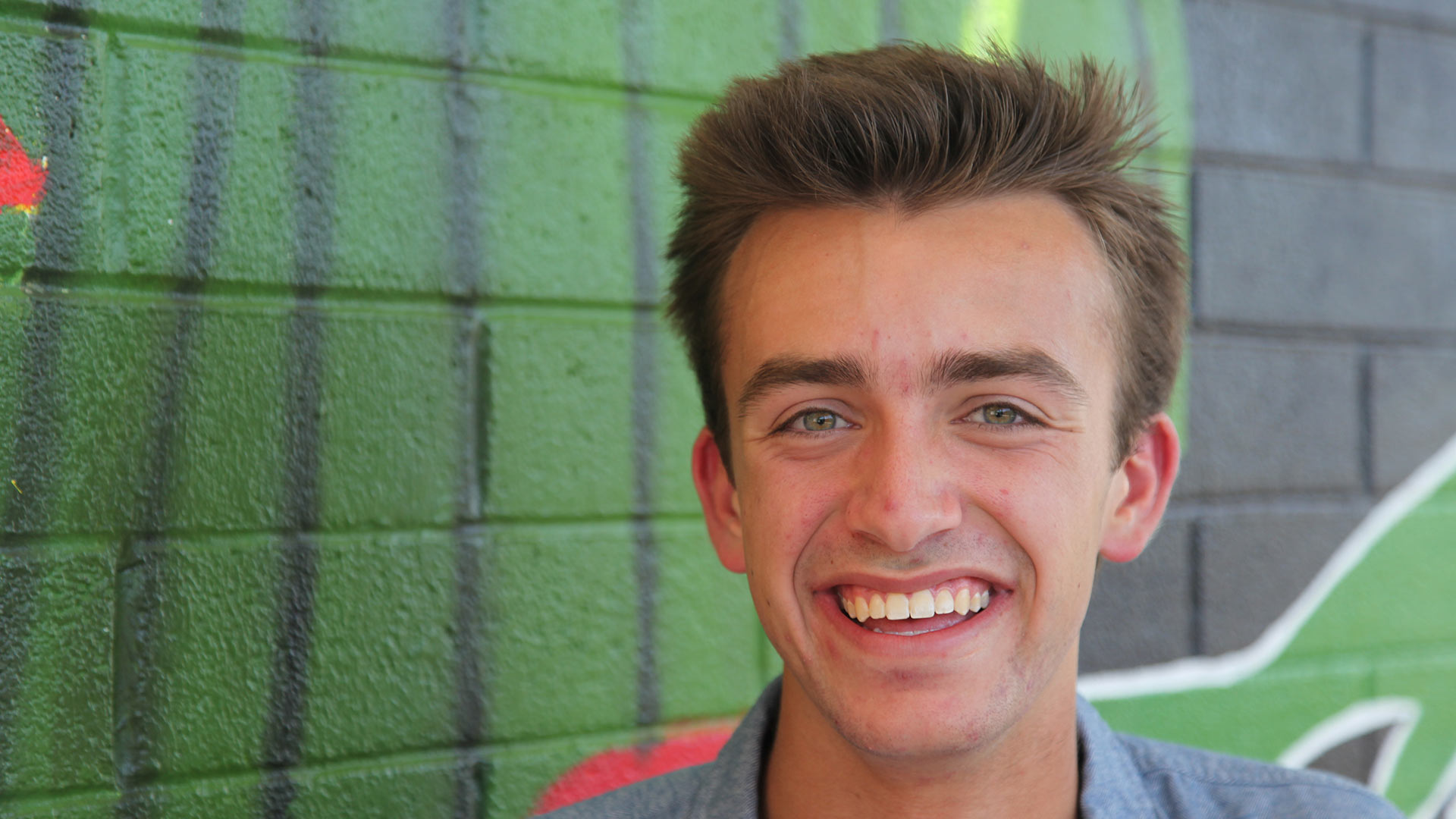 Tanque Verde High School senior Chris Altizer will attend Harvard University in the fall, where he plans to pursue studies in government and sociology. (PHOTO: Nick O'Gara, AZPM)
"I think what I'm going to miss the most is just the people and the impact that we collectively had in our community. I think growing up in the Tanque Verde area for my entire life - I've never left Arizona - but I've had friends that I went to preschool with all the way up through now ... we're all graduating together at the same high school, which no one would have really predicted, but it's a really touching moment" - Chris Altizer