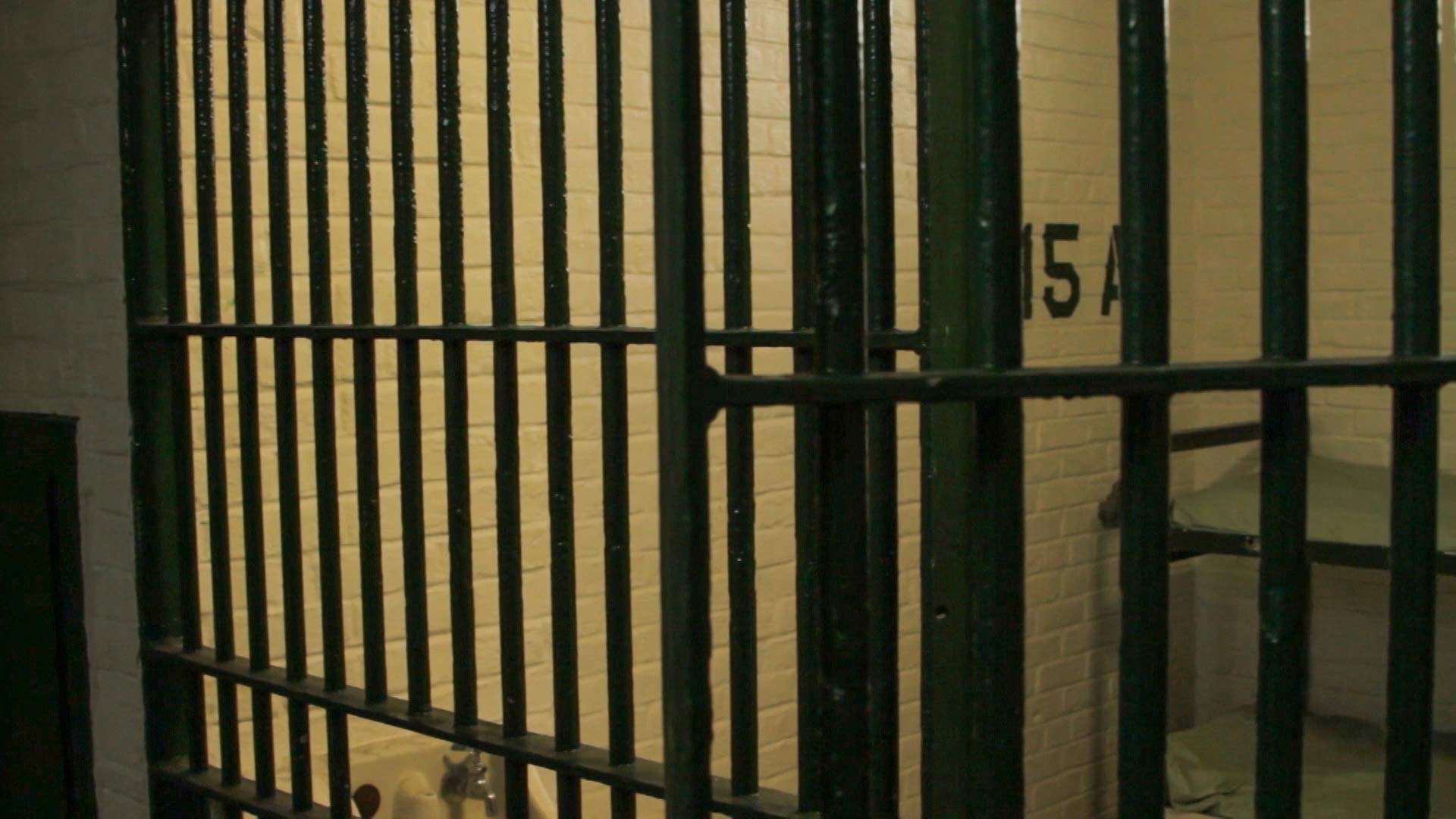 Bars of a jail cell.
AZPM Staff
The new Pima County attorney Laura Conover plans to reduce what she calls 'accidental' deportations resulting from minor criminal charges against non-citizens. The change is part of a list of "reforms" Conover is putting in place as she takes over the post this week.
Conover was elected in November to replace long-time county attorney Barbara LaWall. On her first official day in office Monday, Conover released a list of planned reforms to the county's criminal prosecution system.
Among the changes she's pursuing is making sure line prosecutors are aware of the consequences of the charges they file against suspects, especially in cases where someone in the US on a visa could end up being deported because of a low-level criminal charge. "Even a tiny infraction can suddenly rip a parent away from their spouse and children and deported to a country that maybe they've not seen since they were a baby," Conover said.
Conover says in cases where a prosecutor isn't asking for jail or prison time, she wants to make sure the case doesn't trigger deportation proceedings by federal authorities. She didn't elaborate on how that policy would operate.
Conover also wants prosecutors to stop asking judges to set cash bail for non-violent suspects. "We need to be looking at appropriate conditions of release and not just holding someone on a $2,000 bond that might be paid or might not be paid," she said.
Those released from jail will still be required to show up for trial. Conover says the final decision on bail will always be up to the judge hearing the case, but her prosecutors will be instructed not to ask for cash bail.
Several jurisdictions around the country have done away with cash bail, to reduce crowding and keep poor people from getting trapped in the jail system.