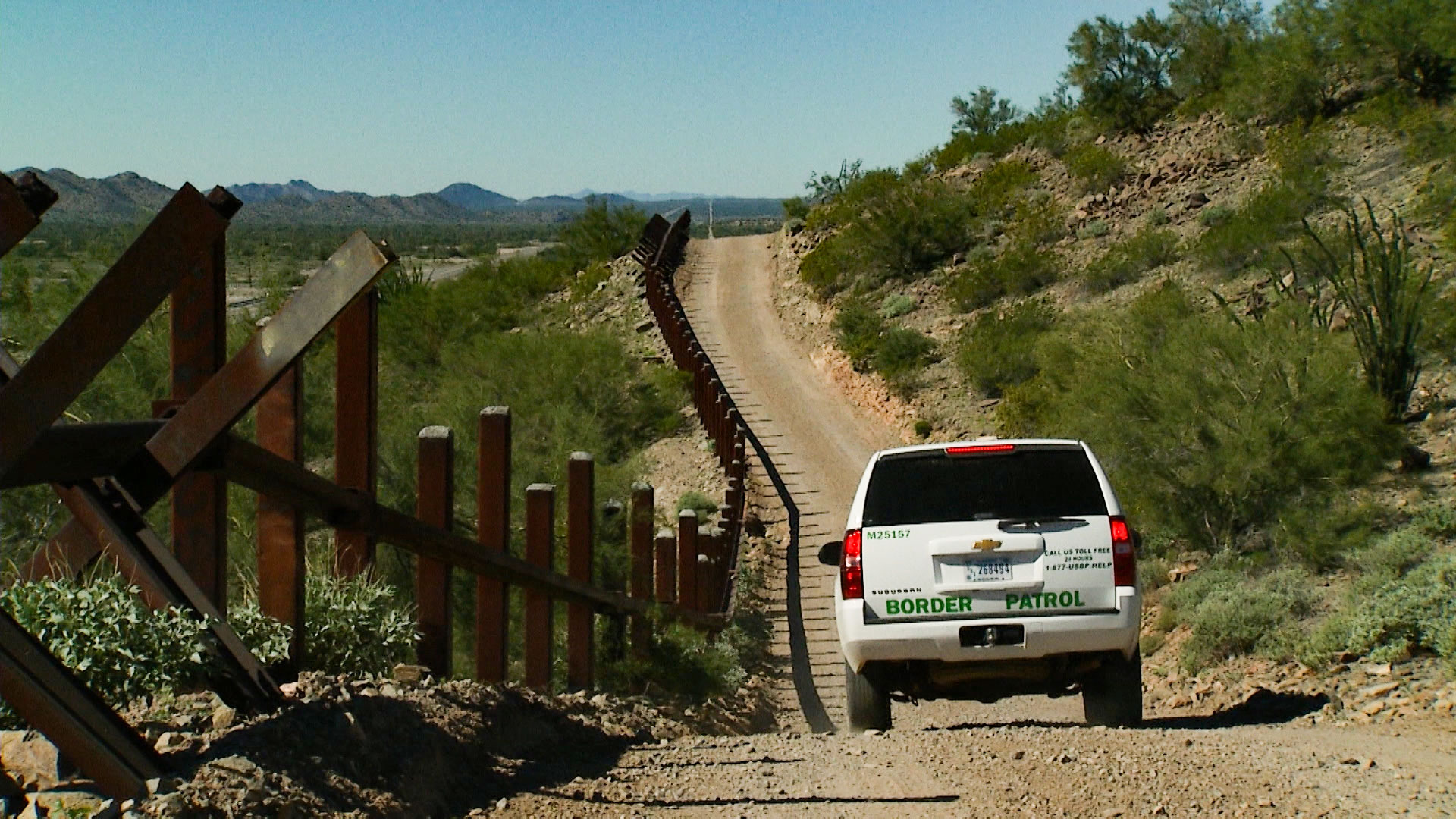 A Border Patrol vehicle drives along a section of fence at the Organ Pipe National Monument, west of Lukeville, Arizona, on Friday, Nov. 2, 2018.
AZPM
A federal judge in Arizona ruled this week that Customs and Border Protection violated the National Environmental Policy Act by failing to analyze how increased border militarization could harm the environment.
The environmental advocacy group Center for Biological Diversity and U.S. Rep Raúl Grijalva, D-Arizona, filed suit in 2017 alleging that Customs and Border Protection failed to assess how ramped up border enforcement would impact the borderlands and endangered species that live there.
"Really what I think we're looking for is for the agencies to really take an honest assessment of the impact that their operations are having on the southern border and to disclose that, for it to be a transparent public process," said Allison Melton, a lawyer with the center.
Melton said Customs and Border Protection is supposed to do updated environmental impact statements that analyze how things like more agents, border fencing and roads will change the borderlands, but that hasn't happened since 2001.
She said she hopes the new ruling gives way to a discussion about how some of these damages can be addressed.
Order in Center for Biological Diversity v Mayorkas

View at Google Docs
|

Download File