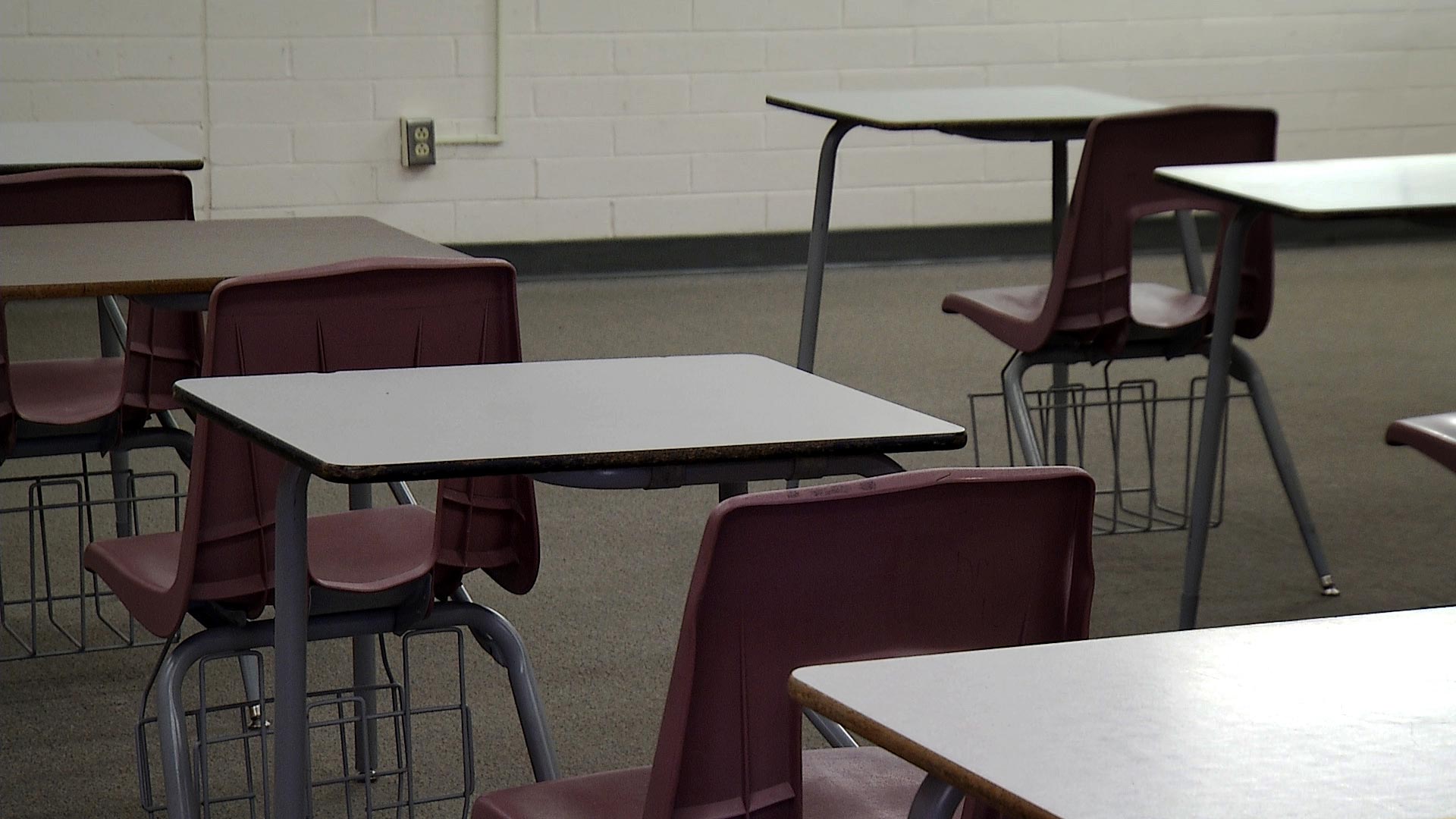 An empty classroom at Gridley Middle School in Tucson. November 2020.
AZPM Staff
Tucson Unified School District Superintendent, Dr. Gabrielle Trujillo, said the district will comply with Governor Doug Ducey's order that schools offer in-person classes by March 15th.
Trujillo said the district had already planned to begin offering in-person classes after Spring Break, which is on the Governor's timetable. He said the district made that decision in Feb.
When teachers return to class, they will find masks and high-end HEPA filter units in the rooms.
"Yesterday we finalized the purchase of four thousand HEPA… units for every single classroom and common space in the entire district," Trujillo said.
Trujillo said he feels for districts that have only two weeks to prepare for the return of students.
"If the Governor's office was truly working with superintendents, I don't envision any scenario where any superintendent in any district would say yeah, we can get this up off the ground in two weeks," Trujillo said.
TUSD sent a letter to parents outlining the in-person class options. Middle and high schools in the district will continue to offer a hybrid schedule.