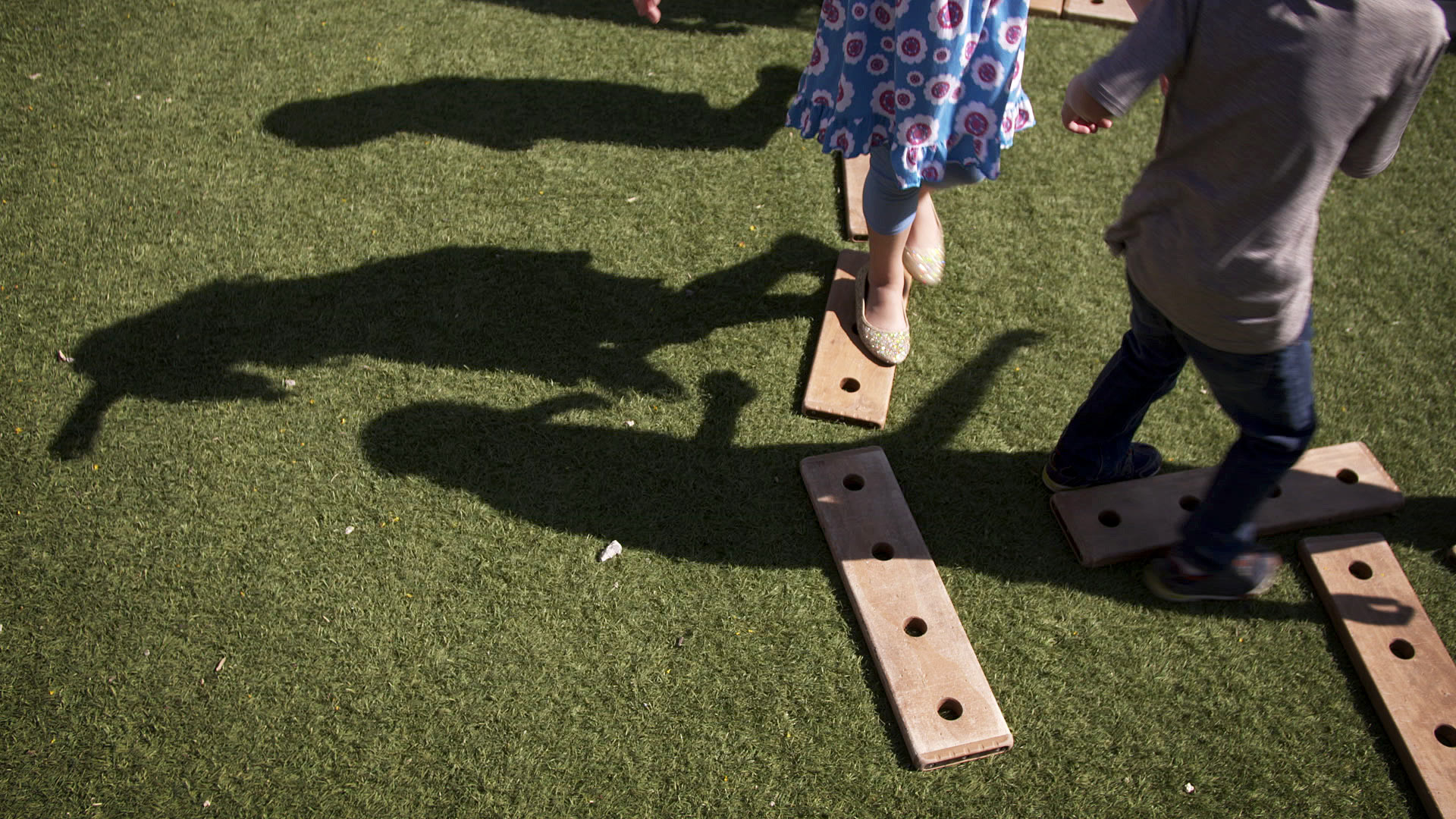 The shadows of children playing outside at a school in Tucson.
AZPM Staff
The Tucson Unified School District is preparing for an expanded summer school experience to help address pandemic-related learning losses.
TUSD is offering five-day a week learning throughout the month of June. Summer school will be available at all TUSD schools, replacing the old hub model.
Grades K-8 will offer programs for reading and STEAM — that's Science, Technology, Engineering, Arts and Math — while high schoolers focus on credit recovery.
Superintendent Gabriel Trujillo said the district expects to see more students take advantage of summer school opportunities.
"I think we're going to see larger percentages of students coming in the summer school for the elementary grades, than we will high school," Trujillo said. "Just because I think that the academic gaps that have begun to emerge are going to be more pronounced in the earlier grades, than they're going to be in the later grades. So, we're expecting a full house."
Trujillo said federal relief dollars will help foot the bill and keep class sizes small, as well as fund an increase in summer school teachers' pay.