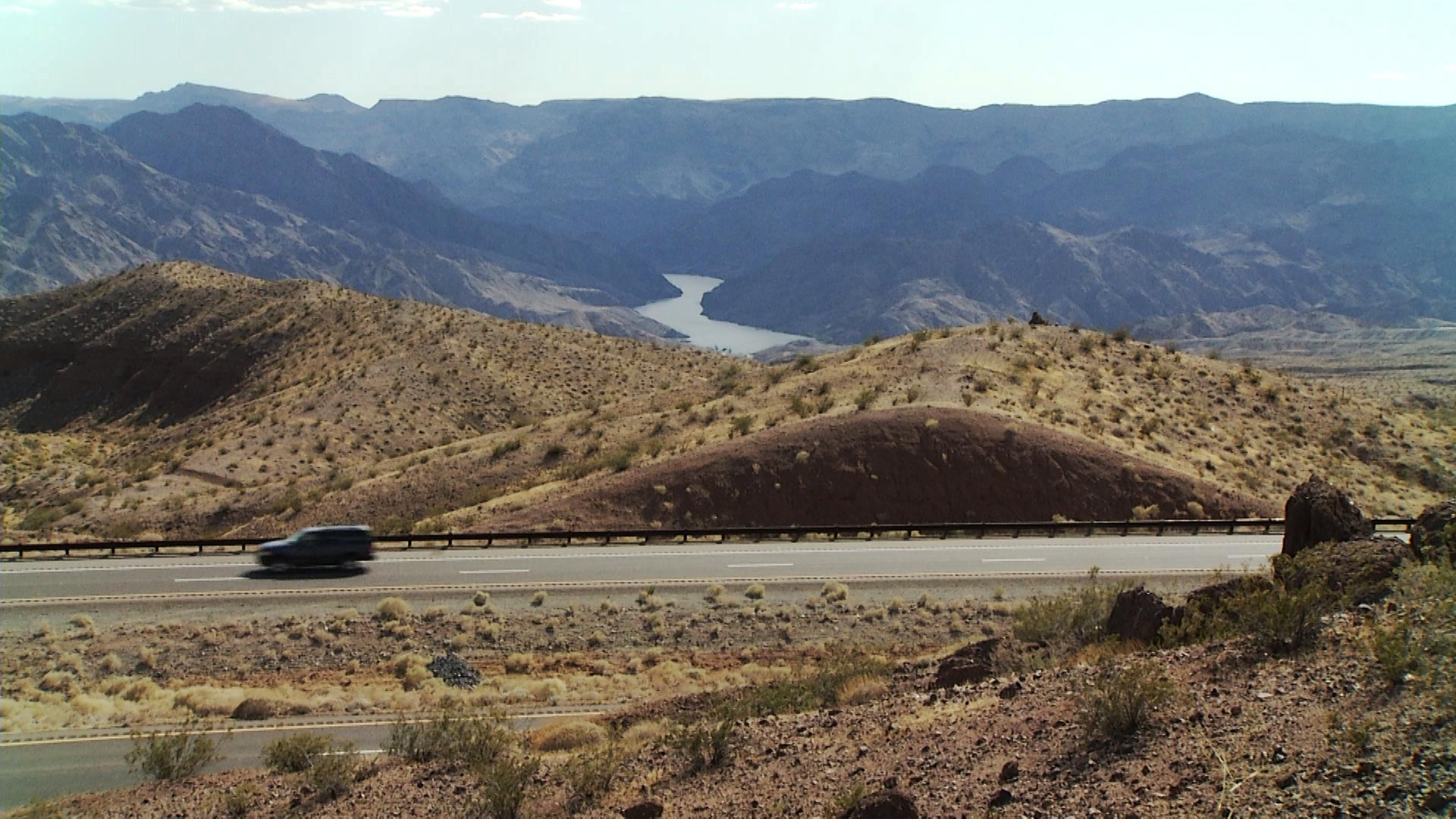 A file image of the Colorado River in Northern Arizona.
AZPM Staff
Researchers with the U.S. Geological Survey have found that the Colorado River is more sensitive to the warming effects of climate change than previously thought.
Chris Milly is a senior research scientist with the USGS and an author of the report. He said researchers have previously thought warming resulted in somewhere between a 2% and 15% drop in Colorado River flows per degree Celsius of warming. Milly's study, published Thursday in the journal Science, pinned that estimate at about 9%.
"The thing we found was that the main factor causing the decrease in flow as a result of warming was related to the snow cover," he said.
More warming means less snow, which means less reflecting of the sun's heat in winter, which means more evaporation. That means less runoff to the river, and the 40 million people downstream who depend upon it.

Milly said the flow of the Colorado River has decreased by about 20% in the last century, half of which can be attributed to climate warming.
Brad Udall is a senior scientist at Colorado State University who has studied the Colorado River for years. He said this report adds to our existing understanding of climate science and the river by suggesting the river's sensitivity to increasing temperatures is at the upper end of what he and scientists have previously suggested.
By combining his research with climate models, Milly said by the year 2050 we should expect a 14-31% drop in flow in the Colorado River from its historical average due to warming alone.
Udall said while there have been some good years in the last couple decades, "the main takeaway is that the flow of the Colorado River is going to continue to decline as the 21st century warms."
"It's just one more stick in this burning fire of climate change," Udall said. "It tells us that we as humans need to get our act together and reduce greenhouse gas emissions as soon as we possibly can, cause that's the root cause of these flow losses. We know what it is, we know how to deal with this, we're just not taking the steps that we need to take," he said.