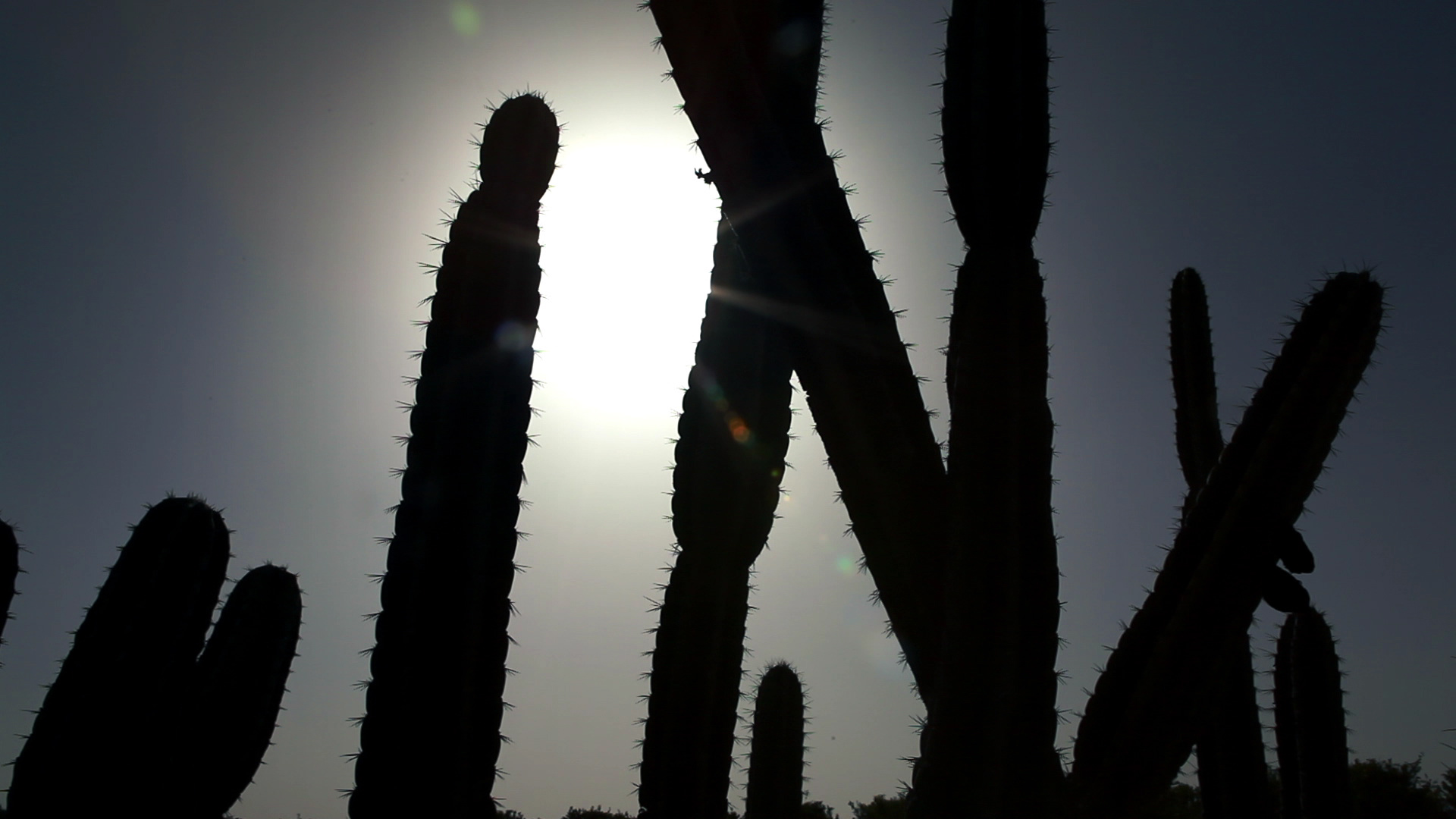 Climate change will mean hotter temperatures and likely longer periods of drought for the Southwest.
The Tucson City Council will vote Wednesday on declaring a "climate emergency" for the city.

The proposal, by Mayor Regina Romero and council member Paul Durham, builds on the Green New Deal announced by Democrats in Congress last year. Romeo says it calls on all city departments to plan on becoming carbon neutral by 2030.

"And it commits to deploying a just and equitable transition framework to shift to an economy that's sustainable, equitable, and just for all of its members," Romero added.
Asked if making city operations — including police cars and transit buses — carbon-neutral in 10 years would be expensive, Romero said it's climate change that's expensive, from the cost of drought mitigation to the higher electric bills brought on by soaring temperatures.
The resolution will be discussed at the council's evening meeting, starting at 5:30.