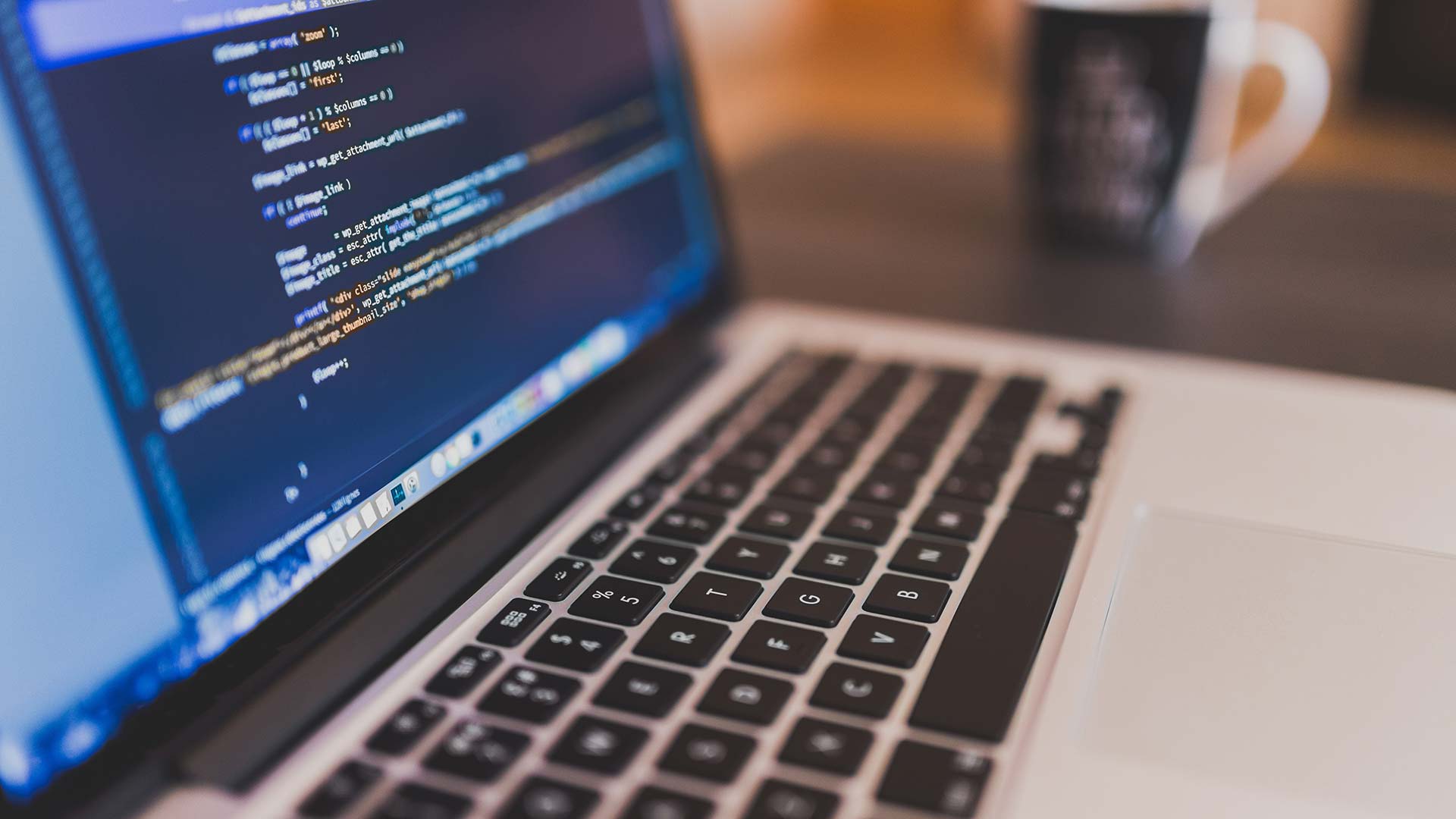 A software engineering school in Mexico is receiving more applicants from other countries.
MEXICO CITY — One software engineering school originally catering to returning Mexican migrants is receiving applications from a handful of other countries, as Mexico continues to receive a small but growing population of migrants who once wanted to reach the U.S.
The coding school Hola Code opened just about a year ago. Since then, it has helped about 50 immigrants returning from the U.S. They've learned how to code, and many have gotten jobs as software engineers. Now, co-founder Marcela Torres says they're receiving applications from migrants in Mexico coming from countries that include El Salvador and Venezuela.
"It's just a reflection on what's going politically in their countries, economically in their country, and also in Mexico — the type of different migrants that we're seeing," Torres said.
Mexico is increasingly the recipient of migrants who had intended to cross into the U.S., especially along the border. Torres says Hola Code is working on a plan to open a school in Tijuana.