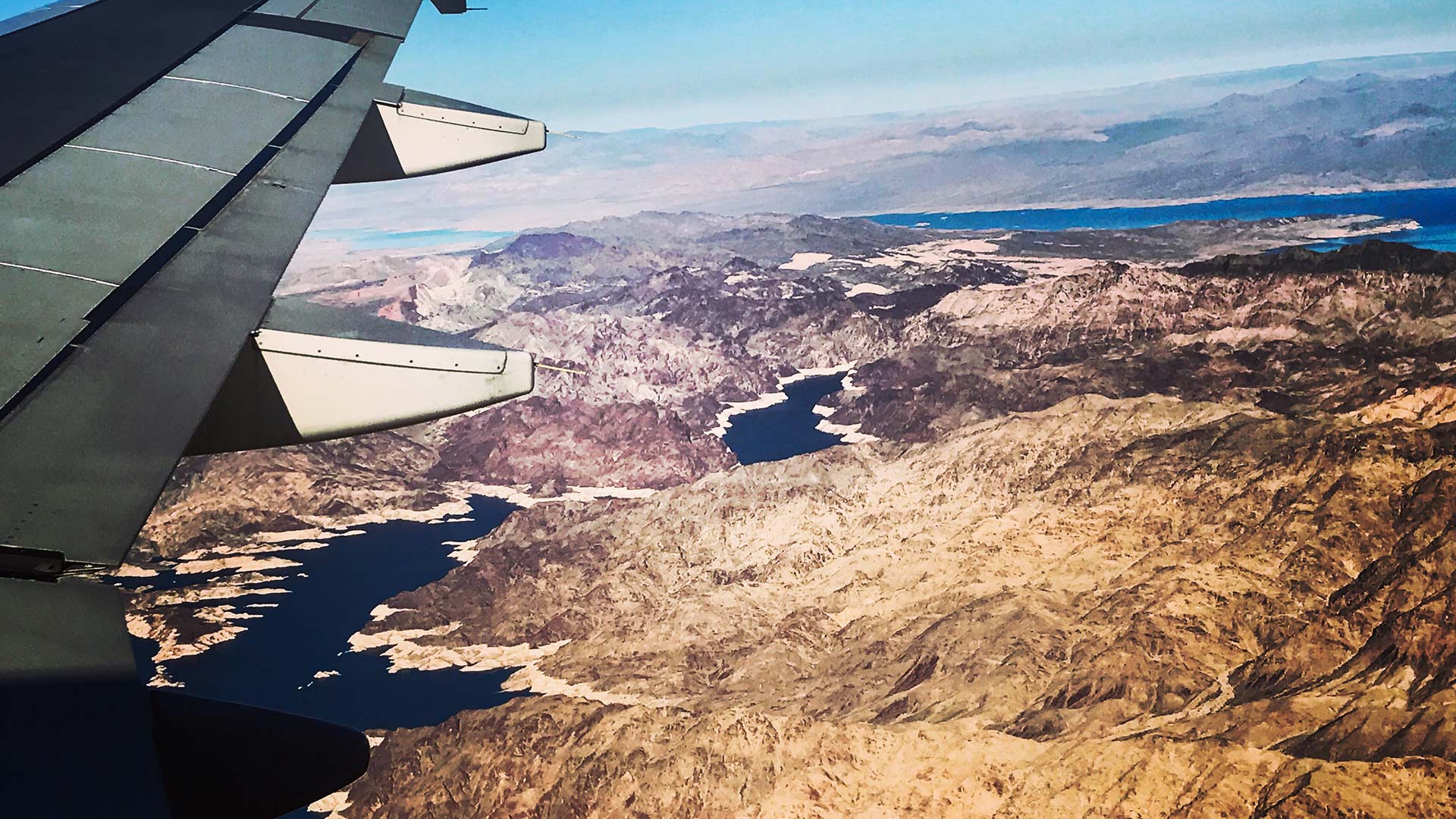 Lake Mead seen from an airplane.
Vanessa Barchfield/AZPM
Where does our water come from, and where does it go? Those are two questions New Yorker staff writer David Owen tackles in his latest book about the past, present and future of the Colorado River.
Owen has published more than a dozen books. He's tackled issues from the invention of the Xerox machine and the rise of golf prodigy Tiger Woods. He once went undercover as a high school student.
Vanessa Barchfield interviews Owen about his most recent work, "Where the Water Goes: Life and Death Along the Colorado River."
Listen to their conversation:
He will appear this weekend at The Tucson Festival of Books, Saturday, March 10 at 2:30 pm in the National Parks Experience tent.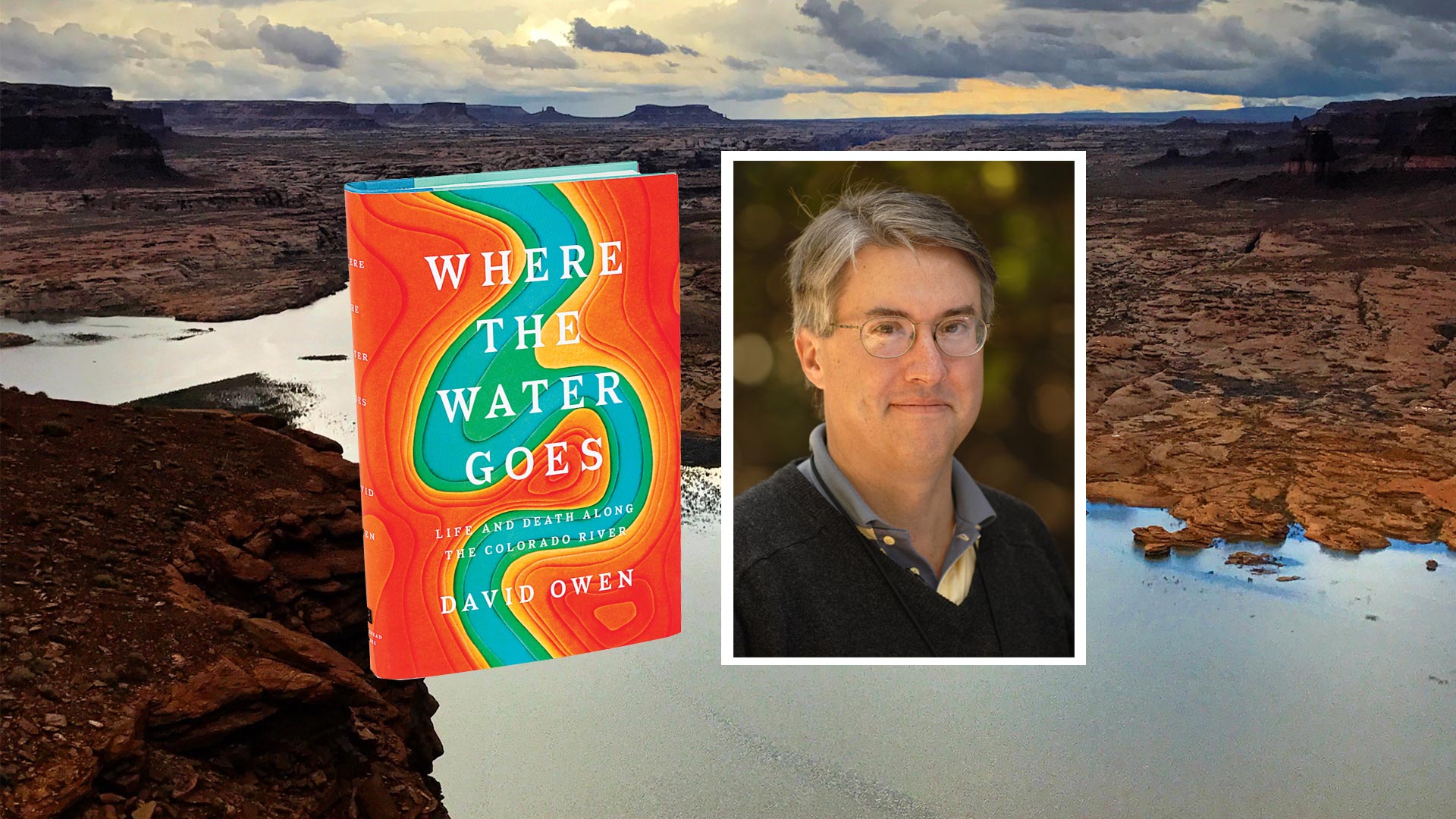 Regular New Yorker contributor David Owen writes about the Colorado River in his latest book.