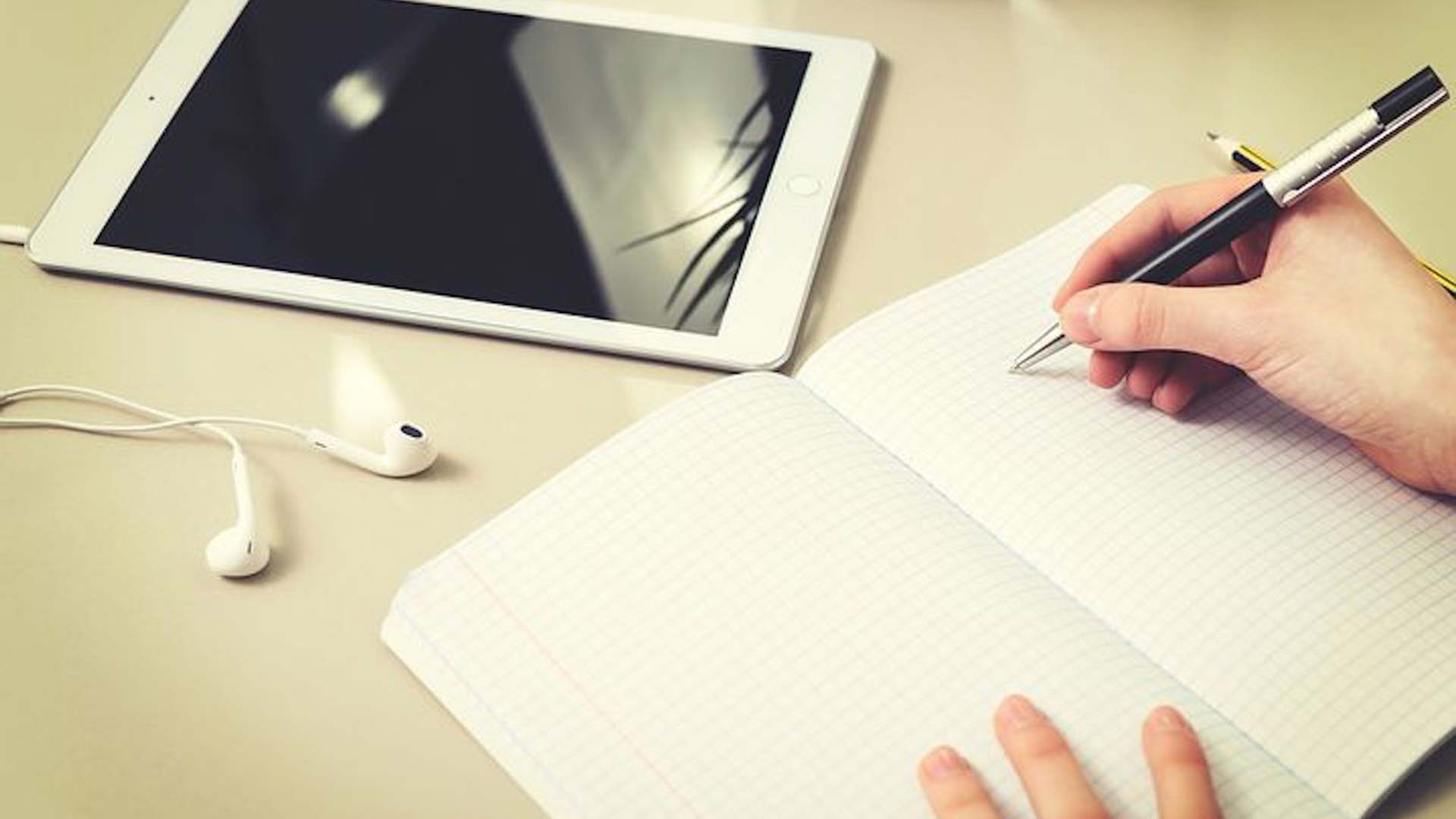 A UA instructor said using social media has resulted in better writing skills for first-year students.
Via Pixabay
The University of Arizona Writing Program received an award for excellence from the Conference on College Composition and Communication.

More than 6,000 students take foundational writing courses at the UA.
Program director Susan Miller-Cochran said college students arrive on campus with better writing skills, partially due to the popularity of new media.
"They're texting, they're using social media, they're writing in different ranges for different audiences, in a way I don't think students were to the same degree years ago," she said.
The program is one of nine to be honored with the award nationwide. Miller-Cochran said writing instructors focus on skills including how to know your audience, understanding the purpose of a text, and figuring out how to determine the credibility of sources.