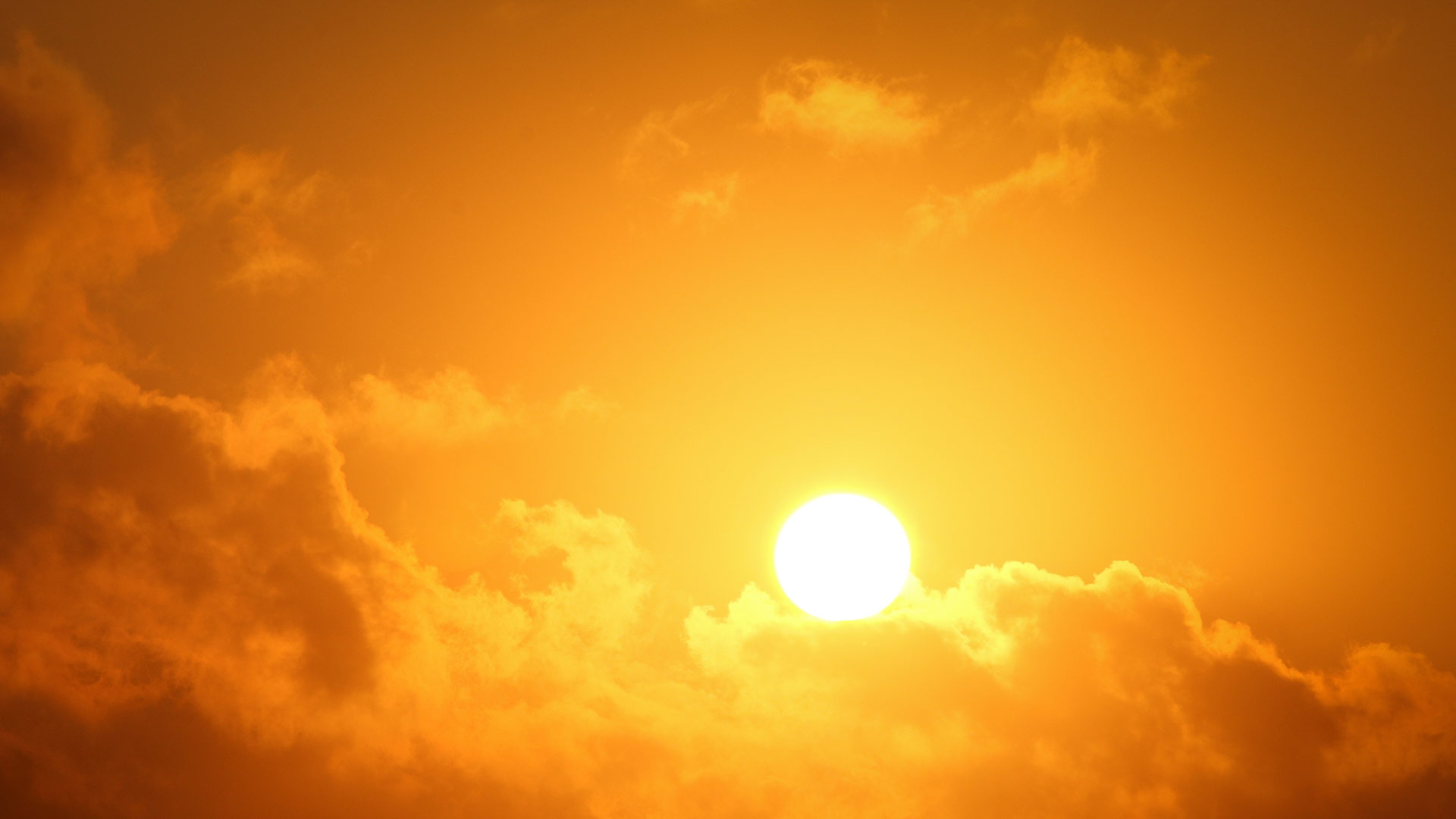 Table salt is being studied by a Tucson-based scientist as a temporary remedy for rising global temperatures.
Robert Nelson is a senior scientist with the Planetary Science Institute, and he shared his research Wednesday at the Lunar and Planetary Science Conference in Texas.
Nelson and his international team said salt could potentially be used for temporary relief for global warming by reflecting the sun's energy, keeping the earth cooler. The scientists conducted laboratory studies comparing the effectiveness of salt - NaCl - to aluminum oxide to scatter sunlight.
The team found salt "remarkably superior" to aluminum oxide, he said.
Widespread use of aluminum oxide aerosols in earth's upper atmosphere has been proposed for solar radiation management to offset greenhouse gases. Nelson said salt would be less harmful to air-breathing organisms than aluminum oxide.
The study team noted that there are ethical concerns with "geo-engineering" concepts. Nelson said it will be up to politicians world wide to decide whether to release substances into the Earth's atmosphere.
To further study the concept, they recommend pilot programs with temporary, regional application of salt in areas where extreme temperature events are forecast.
"Even if successful, this would be a palliative, not a final solution," Nelson said.
Nelson said the work stems from nearly three decades of studying planetary materials - called regolith - for their "angular scattering properties." In other words, how planets' surfaces reflect light. That's important for scientists to know as they interpret images from other planets in the solar system.
Nelson said planetary researchers have used aluminum oxide as a substitute material for their calculations.