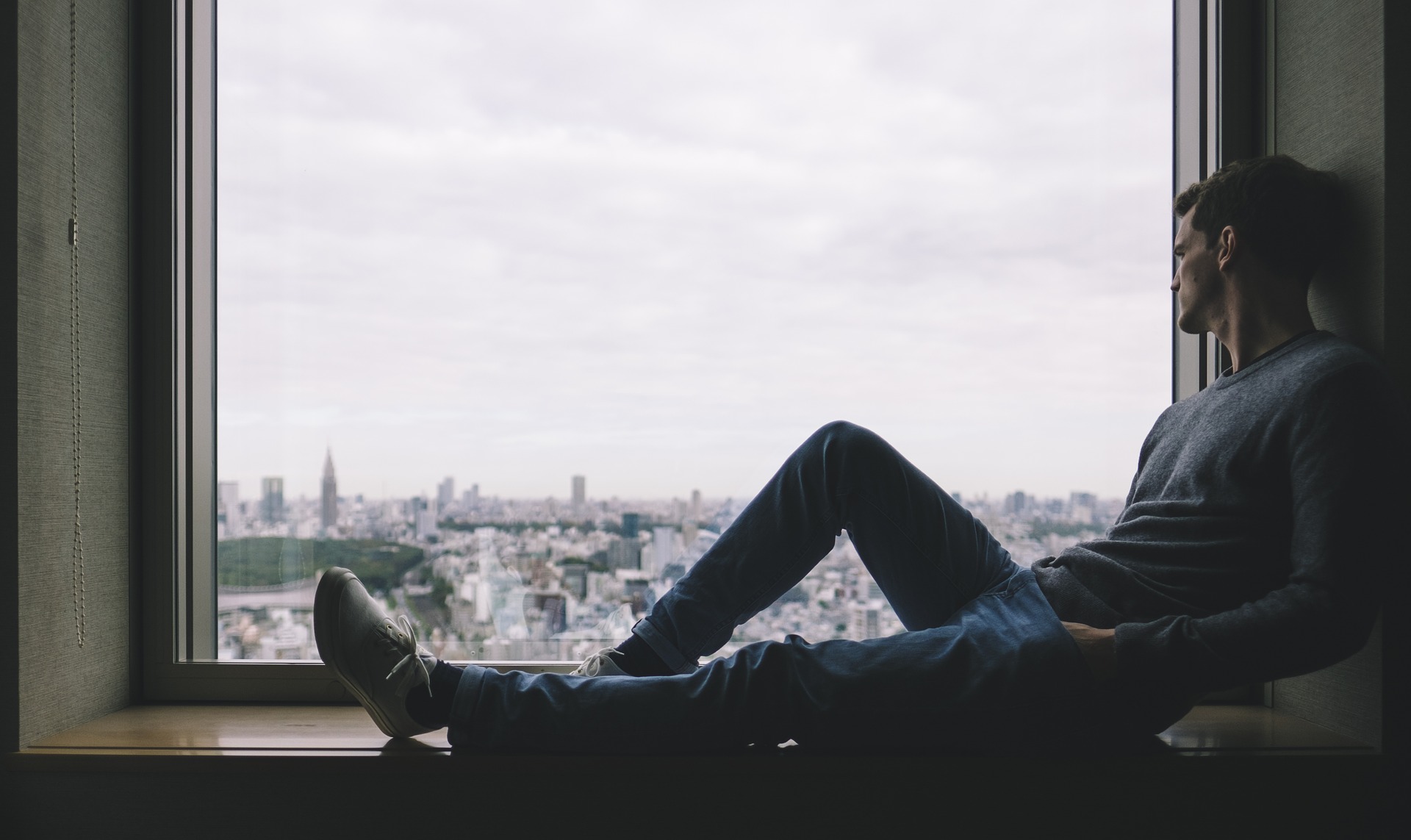 Pixabay
The holidays are a time for friendship and family, but for some, this time of year feels exceptionally lonely.
Communication professor Kory Floyd says there are lots of reasons for people to feel lonely this time of year. Physical distance. Emotional distance. Unrealistic expectations. And for some people: "This is the first holiday since dad died. Or, this is the first day since my divorce. Or for some people, it's that this holiday is the first holiday without a significant person in our lives," he says.

The holidays can actually exacerbate loneliness even when you're surrounded by loved ones.
"It can make loneliness feel worse for the very reason that it ought to be the case that having loved ones around us makes us less lonely and yet, I don't feel that way," Floyd said.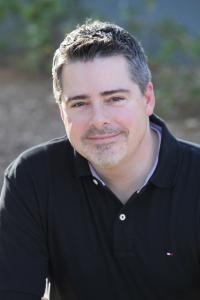 Kory Floyd, professor of communication
For some, he says, the holidays are a source of dread and anxiety that causes people to retreat emotionally.
"Not only because there are so many people around, but because there are so many expectations around this time about the traditions, and the expectation that everything is perfect, and the expectation that we're going to do all of these things and that everybody's going to love it and on and on and on. It's a lot of pressure," he said.
Floyd says if you're feeling overwhelmed, it's important to acknowledge those feelings and to take time for yourself.
He adds that if you perceive that a friend or family member is particularly lonely this time of year, do reach out, but don't push them to be social.
"You would think that loneliness would motivate you to get out and meet people to get out and be around others it actually has quite the opposite effect. It tends to instead motivate withdrawal behaviors."
Floyd says loneliness is a lot like depression in this way and should be monitored if it's chronic or seems more severe than usual.