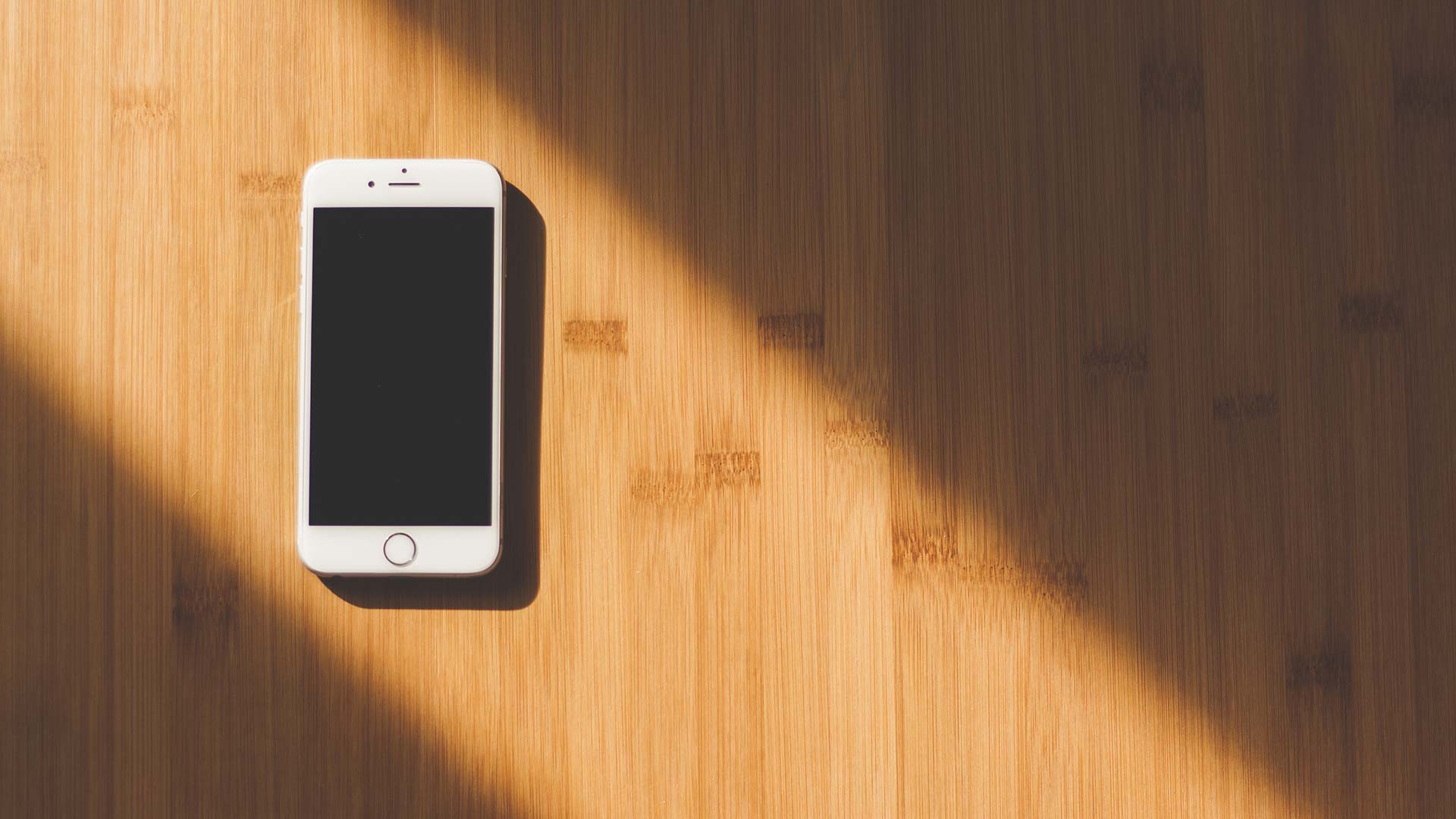 Smartphones can connect people, or create a distance.
Pexels
A University of Arizona psychology professor is studying why humans are so drawn to their smartphones, even when they take attention away from our relationships.
David Sbarra and his colleagues at Wayne State University call the phenomenon "technoference," and they're asking questions about the consequences of such divided attention.

"How much does this take away from your actual authentic experience, and does that matter?" he asks.
The team hypothesizes that the impulse to check your phone is an innate response. He says humans need to disclose information and be responsive to what other people share in order build relationships.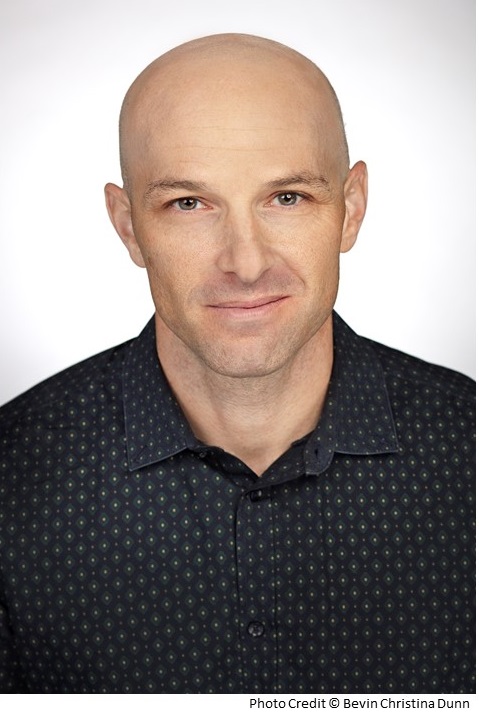 David Sbarra, Professor of psychology at the University of Arizona
And with text messages and social media, the smartphone provides more opportunities for users to disclose and respond.
Sbarra says that while smartphones offer lots of ways to get distracted, divided attention in relationships is nothing new.
"Go back and think of your grandparents simply fighting over one person reading the paper and the other person trying to talk about his or her day."
Sbarra says checking your smartphone may not be a problem as long others don't take issue with it.
"If you and your partner sit together lovingly at the table, at the dinner table, at a restaurant, and both look at your smartphones, and you don't care about that, then that's ok."
The key, he says, is to agree on what's appropriate and he suggests that smartphone users be more intentional in their usage.