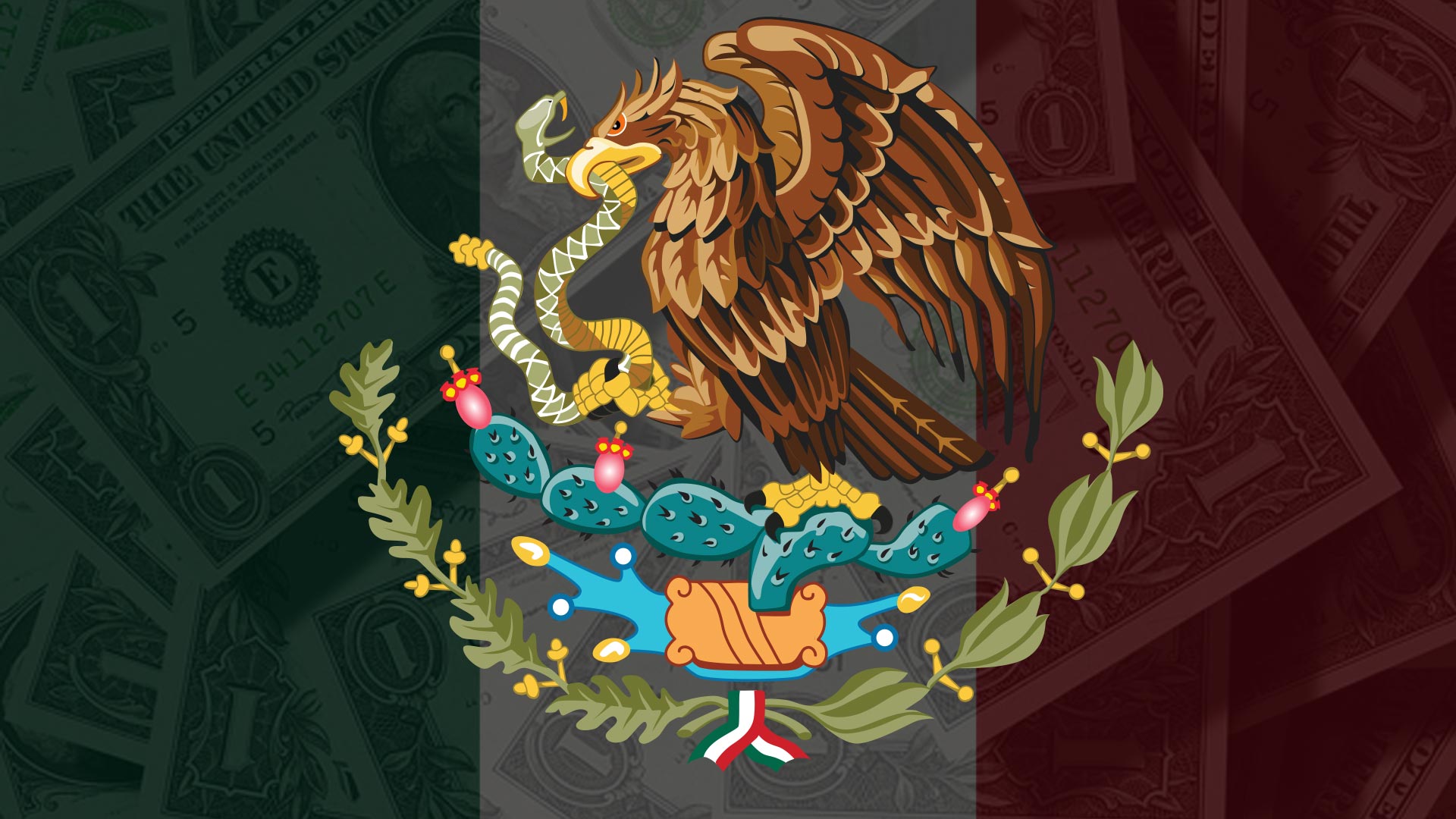 The value of remittances to Mexico has been on the rise in recent years.
AZPM Staff
MEXICO CITY — Remittances in Mexico have hit a record high, and the American economy and politics played a key role in the increase.
During the first half of the year, Mexican migrants sent back home almost $14 billion. That's the largest amount ever registered in that same period. Almost 95 percent of remittances come from the United States.
Economist José Luis de la Cruz is the director of the Institute of Industrial Development and Economic Growth in Mexico City. He said remittances have been increasing in the past few years as the American economy continues to grow and Mexicans continue to migrate to the U.S.
"The job market in the U.S. has recovered from the unemployment rate generated by the 2007-2008 crisis. This has allowed Mexican immigrants to send more money to our country, not only nowadays, but in the past few years," de la Cruz said. "Secondly, migration flow continues to the U.S., as Mexicans keep looking for opportunities there, generating more remittances to our country."
Regardless of Trump's strong rhetoric against immigrants, de la Cruz said, the economy keeps moving, even against the president's will.
There could also be another motive at play. Some immigrants could be sending back their savings out of fear of the Trump administration.
"Some immigrants are sending part of their savings in the U.S. to Mexico to avoid losing them in case they get deported; however, we need to keep in mind that remittances have been increasing since, at least, a year and a half," De la Cruz said.
The finance professor also explained that the economy in the U.S. is "functionalized." This means that it strongly relies on its immigrants, not only for the production of goods and services, but also for internal consumption.
"We will need to keep an eye on remittances after [North American Free Trade Agreement] renegotiations, where some elements regarding labor and migration might change," pointed the expert.