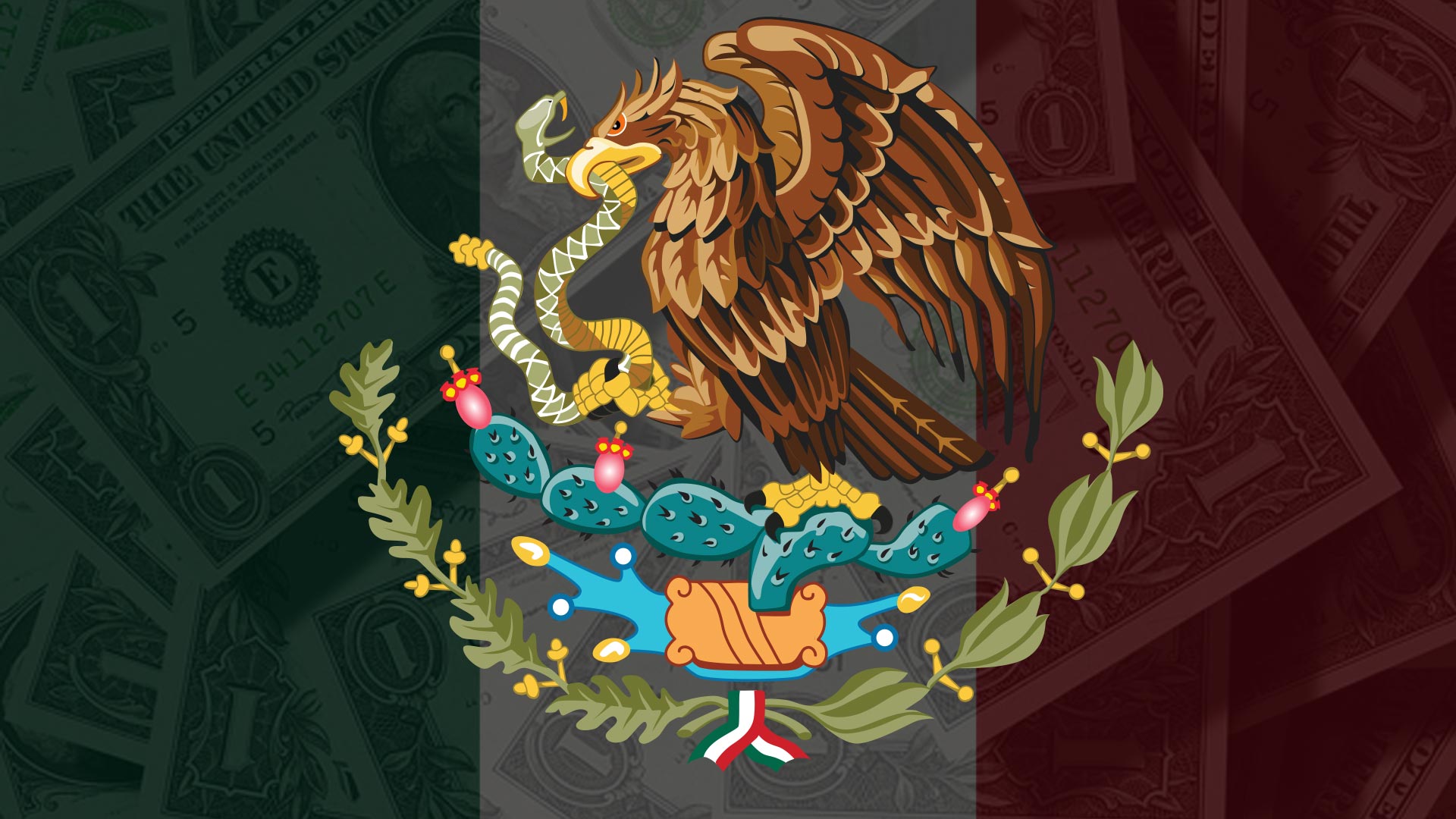 The value of remittances to Mexico has been on the rise in recent years.
AZPM Staff
The Tucson Hispanic Chamber of Commerce and the Arizona Chamber of Commerce and Industry signed memorandums of understanding with three chambers of commerce in Mexicali, Mexico Tuesday.
"It is really about connections and networking and how we are going to help build relations and help connect our members here in Arizona with those in Mexicali," said Lea Márquez-Peterson, president Tucson Hispanic Chamber of Commerce.
The agreement formalizes the relationships between the border-area business groups.
When companies in either country want to expand their cross-border business they can now turn to the chambers of commerce and their partner organizations.
The plan is to make Tucson and Arizona a "gateway" to the United States for Mexican business according to Márquez-Peterson.
Following the formal signing, the Tucson Hispanic Chamber conducted business classes in Mexicali.
"So they can actually get some tools and resources from us," said Márquez-Peterson.
Mexicali is west of Yuma. It is home to about 1 million people and a great deal of industry, Márquez-Peterson said.