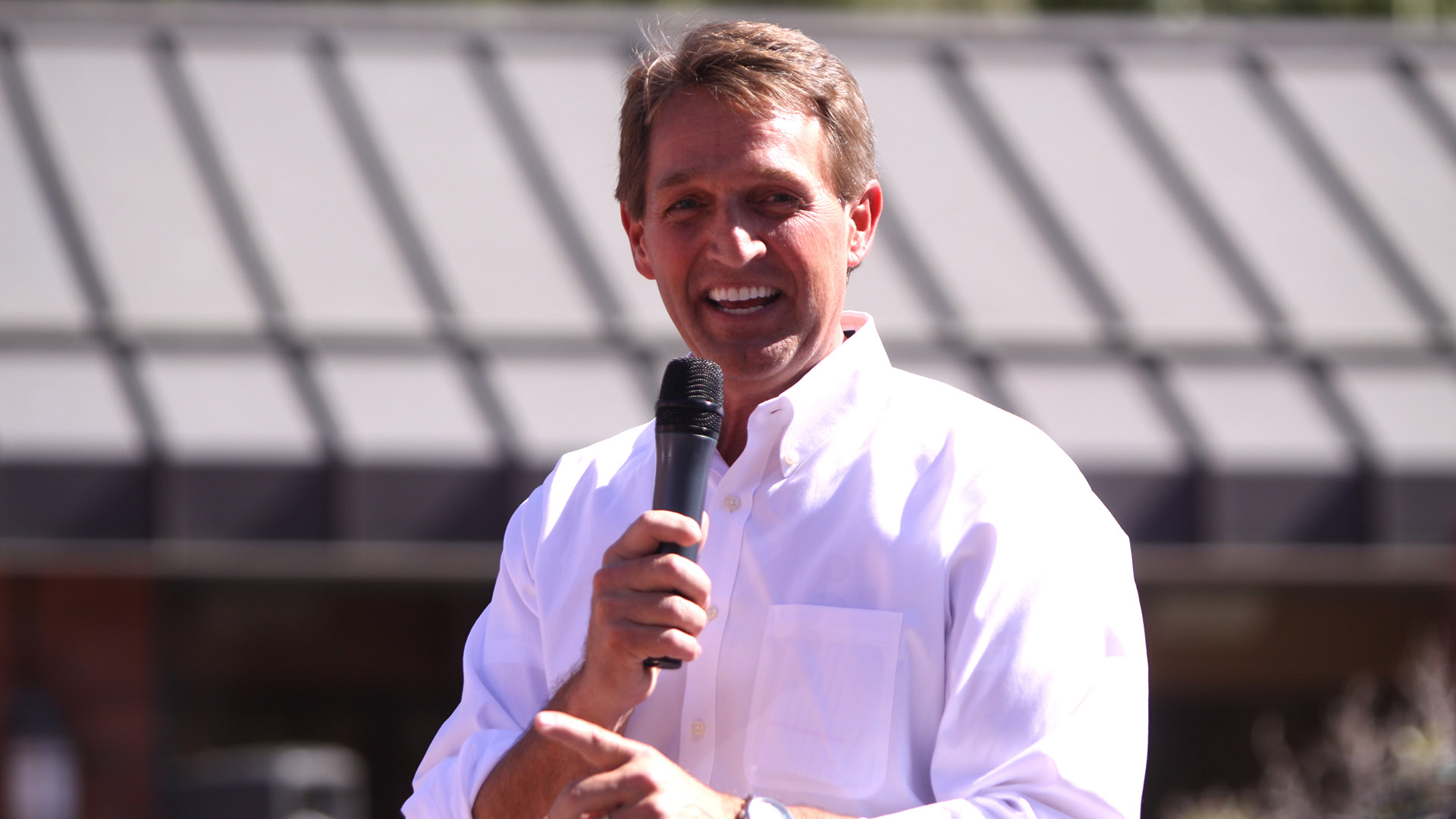 U.S. Senator Jeff Flake (R-Ariz.), April 2012.
Gage Skidmore
U.S. Sen. Jeff Flake, R-Ariz., said it was "ironic" a shooting on Wednesday took place at a practice for the annual congressional baseball game because it is one of the "last institutions in Congress that breeds bipartisanship."
Flake was a witness to the early-morning shooting and gave aid to a wounded congressional staffer was well as Rep. Steve Scalise, R-La.
He came to Tucson immediately following the January 2011 shooting that killed six and wounded former Democratic Rep. Gabrielle Giffords and a dozen others. He said Wednesday night that civility came in the aftermath of that event, but then everything changed.
"Well, I think for a time we had it. It was a nice respite. I hope it lasts longer this time," said Flake.
He said the nation needs to tone down the rhetoric, and especially politicians, as people mimic their elected officials.
Flake also advised people to occasionally change the channel or look at a different news feed to get a different perspective.
The senator was uninjured in the shooting.