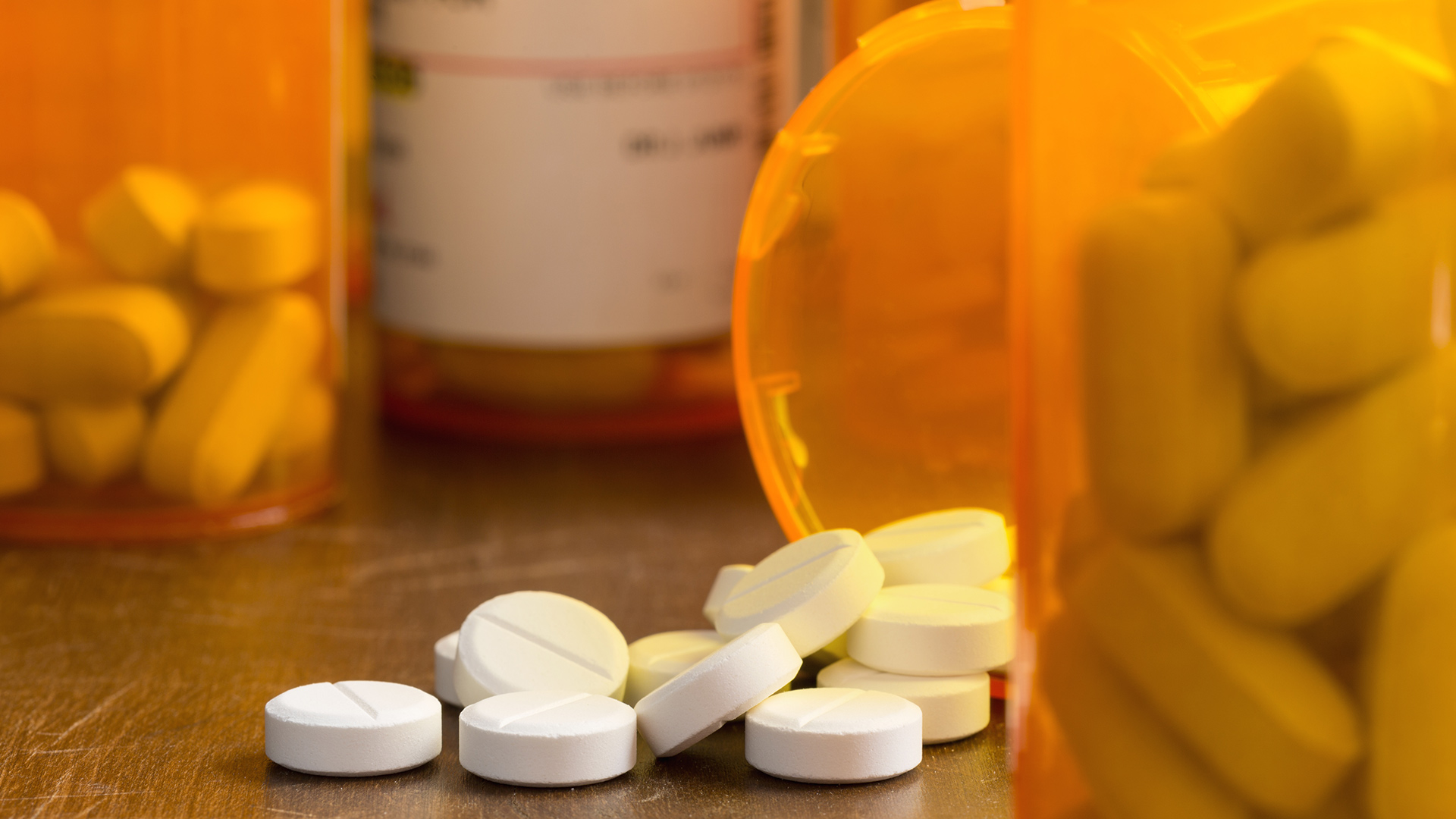 National Institute on Drug Abuse
A
Arizona has been awarded $24.3 million from the U.S. Department of Health and Human Services to combat opiate use disorder.
The problem has taken an significant toll on the state, said Shana Malone, who works with Arizona's Medicaid Program, known as AHCCCS.
"It's taxing our healthcare system, our law enforcement system, it's certainly devastating our families and most importantly it's taking way too many lives," Malone said.
AHCCCS will administer the grant, which is meant tackle the epidemic by both providing drug treatment services to people with opioid use disorder and reduce the number of opioid-related deaths over the next two years.
"A large amount of the funding will revolve around projects and activities that help navigate individuals to opiate use disorder treatment and certainly align them with the recovery support that they'll need to be successful," Malone said.
AHCCCS will also provide local law enforcement agencies with Nalaxone, a drug that can stop an overdose when it is happening.
Malone said agencies in all 50 states received the funding from the Substance Abuse and Mental Health Services Administration based on need and prevalence of opioid addiction.
Arizona, where heroin deaths increased 470 percent between 2005 and 2015, received the 12th largest award in the country.