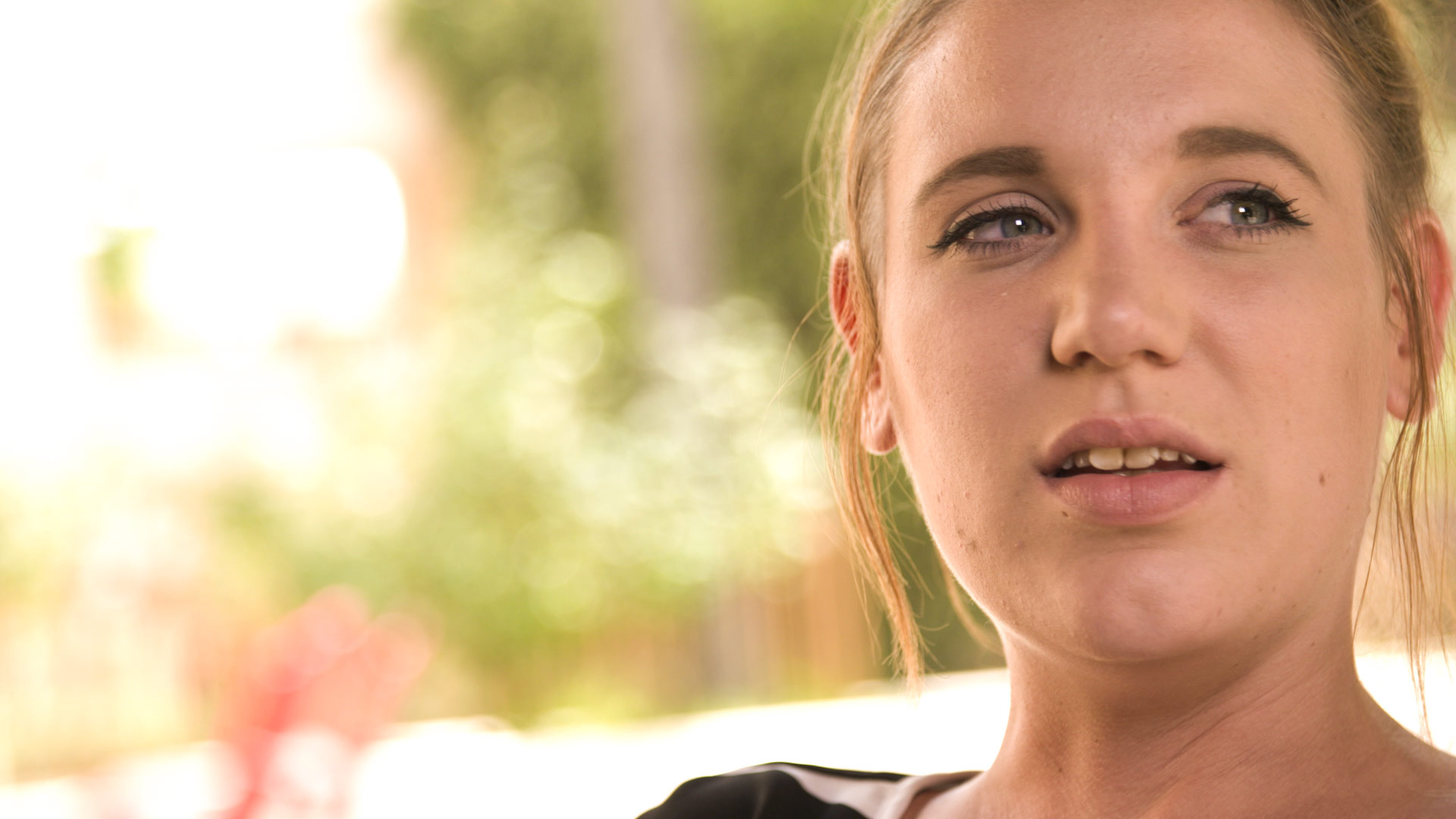 Jordan Dainey says she started on the road to addiction with a prescription she received for back pain as a teenager.
AZPM Staff
In Arizona last year, an average of two people died each day from opioid overdoses. How does addiction begin? Lorraine Rivera spoke with 23-year-old Jordan Dainey, who is undergoing addiction treatment in Tucson. Jordan starts by telling how she got hooked.
"Heroin's huge in Tucson. You can literally, honestly, probably go anywhere and ask, like, one in every three people. You can find somebody that looks, maybe, homeless, or looks stereotypical like a heroin addict or a drug dealer and ask them, and they will more than likely be able to tell you where to get heroin."
Hear more from Dainey in Thursday's feature report.