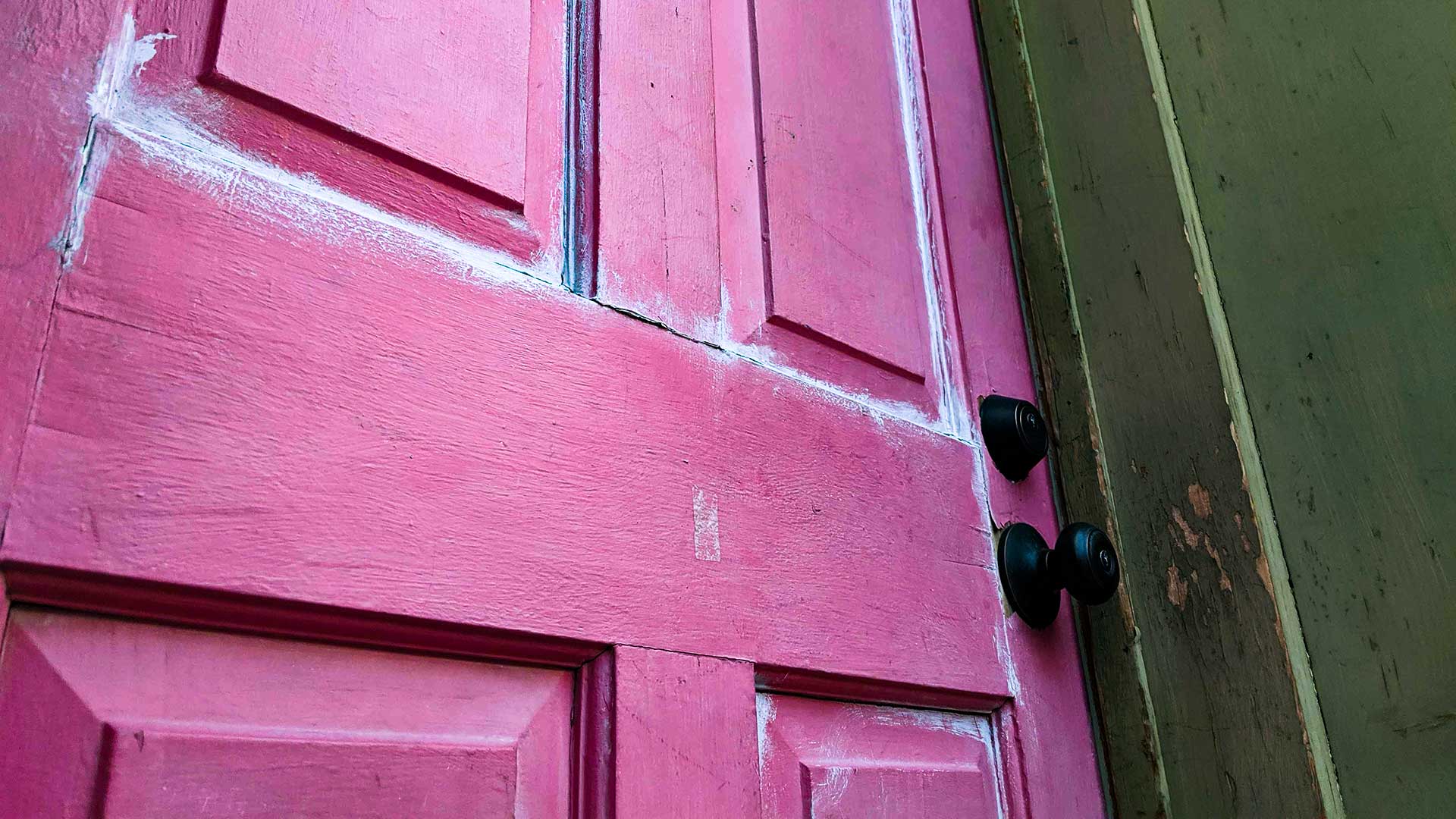 More than one-third of households in Tucson are considered housing cost burdened.
AZPM
Families looking to find their forever home may now have some additional help. A new down payment assistance program is open and available for applications.
The Tucson Industrial Development Authority along with the Pima Industrial Development Authority is funding the Pima Tucson Lighthouse program through a $400,000 investment from each body. The two authorities have also secured $25 million for the program through the approval of the mayor and council.
The new assistance will guarantee a 6.2% interest rate for eligible mortgages and 4% on down payment assistance.
Tucson IDA's Community Development Champion Nicole Johnson says the program is geared towards first-time homebuyers who receive a moderate to low income.
"They don't have cash on hand to be able to cover the closing costs and the downpayment assistance involved in purchasing a home," she said.
This makes the idea of buying a home difficult forcing them to rent instead. The program will now create a path for eligible homebuyers to create a path toward generational wealth.
"When you own the home over time, it'll increase in value, and that is beneficial to you and your family," Johnson said. "Because currently if you're a tenant, you're really paying for somebody else's mortgage."
If interest rates rise again, those in the program will not be affected. The down payment assistance can later be forgiven if the family stays in the property for three years. The funding for the program is expected to last until the end of the year when funds deplete.